Trinity College Dublin Students' Union (TCDSU) President László Molnárfi has launched RateMyElective.ie, a website through which Trinity students can review electives and exchanges. 
Molnárfi announced the release of the website on his LinkedIn on Monday, November 13th, writing: "With RateMyElective.ie, students can recommend modules and give feedback to other students by leaving reviews with level of difficulty, workload, how enjoyable the course is, and any other details."
He continued: "You can browse and find cool electives, or electives to avoid. You can filter by difficulty, workload and stars, etc. and see how others found Trinity electives!" 
ADVERTISEMENT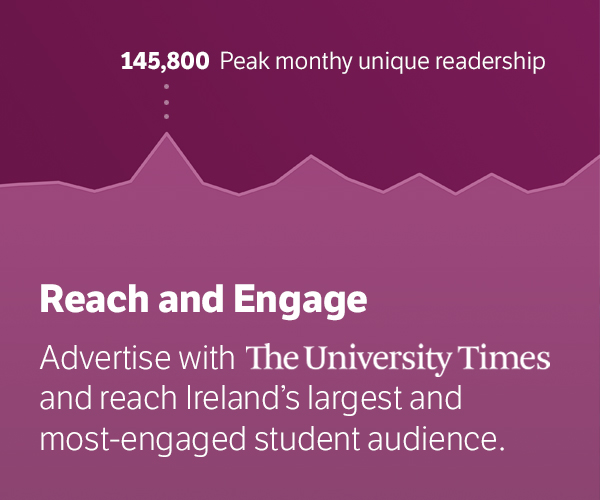 While the release of the website was promised in his manifesto, it is not an official TCDSU initiative. 
The website is open-source, meaning that the original source code is freely available and other students can redistribute and modify it. 
The website was programmed and designed by Molnárfi himself, Computer Science student John W Kommala and Trinity alumnus Shaun Pearce.