Independent Senator David Norris has confirmed that he will retire from the Seanad in January 2024, capping a career as the longest-serving senator in Irish history. 
Norris was first elected to the Dublin University constituency in 1987, the electorate of which comprises students and graduates of Trinity College Dublin. 
He is the first openly gay person to have held public office in Ireland, and he is credited with having dismantled Ireland's anti-homosexuality laws following his foundation of the 14-year 'Campaign for Homosexual Law Reform'. 
ADVERTISEMENT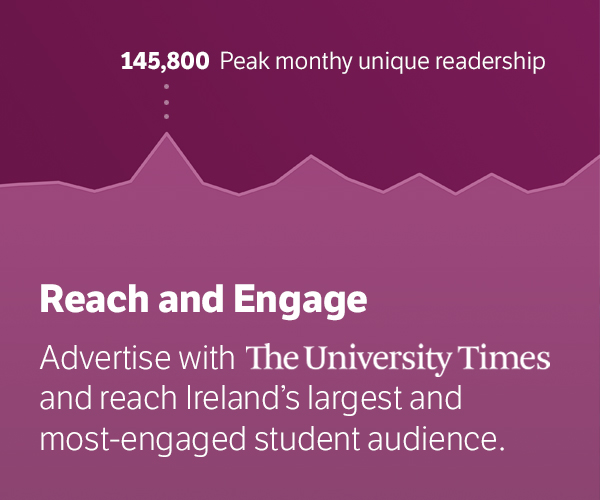 Following the culmination of the campaign at the European Court of Human Rights, the law criminalising homosexuality was overturned in 1993. 
Norris announced his retirement in an interview published by Trinity News as part of the paper's 70th anniversary edition.
In 1967, Norris graduated from Trinity with a Bachelor of Arts in English Literature and Language. During his time in Trinity, he was elected a Foundation Scholar and served as the editor of Icarus, Ireland's oldest literary magazine.
The Cathaoirleach, or Chairperson, of Seanad Éireann, Jerry Buttimer, led tributes for Norris, saying that he and other members of the LGBTQ+ community owe him a huge debt of gratitude.
Following his retirement, Norris will divide his time between Ireland and Cyprus. His retirement will trigger a by-election within the Seanad.