Trinity's student societies have been advised against participating in this morning's protest. 
Trinity Student Societies received an email this morning from Emma Matthews, the Central Societies Committee (CSC) Administrative Officer, in advance of the TCDSU flag drop in solidarity with Palestine. It advised societies that on an individual level, students "are completely within [their] right to participate in any demonstration/protest etc that you wish to".  However, societies "are not in a position to take a stance on any issue outside of their aims and objectives". 
This does not apply to certain societies such as political parties and Amnesty International. Societies that receive financial support from the CSC were reminded that "your opinions cannot be expressed under the guise of your society, unless it is explicitly within your society's aims and objectives". 
ADVERTISEMENT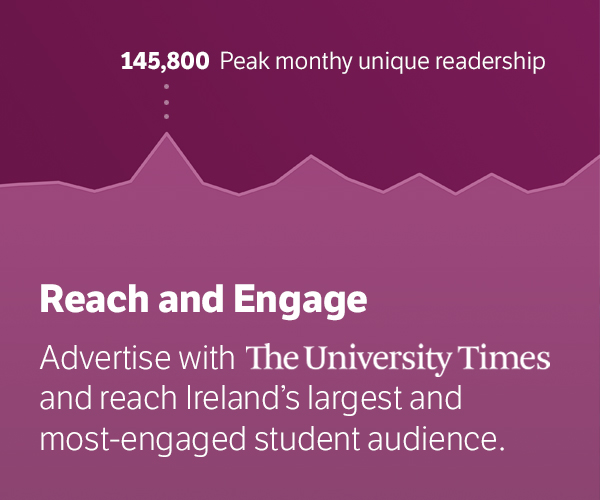 The email continues, stating that "stance/opinions" held "outside the remit of your society" cannot be shared via the society's social media account. 
The TCDSU had contacted a number of House 6 societies asking to use their windows for a flag drop outside Front Gate. The CSC states they "do not wish to hinder the work of TCDSU in any way", adding that they have spoken to them regarding the issue, adding that "they understand".
However, Palestinian flags could be seen hanging from the windows of a number of student society rooms. 
This comes after the Council Forum voted last night to support a motion that would campaign to remove the honourary doctorate rewarded to President Joe Biden in 2016. The motion passed unanimously after a passionate introduction from Keeley Jenkins, in which she stated "if Trinity won't take a stand, it is up to students to take a stand".
A representative for the CSC said in a statement: "The CSC, both students and staff, sympathise with the desires of students and societies across college to participate in protests and show solidarity with causes that are meaningful to them. Despite our own personal and political beliefs, we must still enforce rules that are of benefit and are integral to the administration of all 120+ societies in Trinity."