The Trinity Access Programme (TAP) will celebrate its 30th birthday this week with the 'Essence of Student Life' exhibition in the Exam Hall.
The exhibition, which will run from November 14th to November 17th, features works from 19 contemporary artists on the theme of student life. Activities at the exhibition include artist walkthrough sessions. 
TAP is designed to support students from socioeconomically disadvantaged backgrounds in their progression to higher education. In its 30-year history, over 3,000 undergraduate students have entered Trinity through the programme, including former TCDSU President and current Senator Lynn Ruane. 
ADVERTISEMENT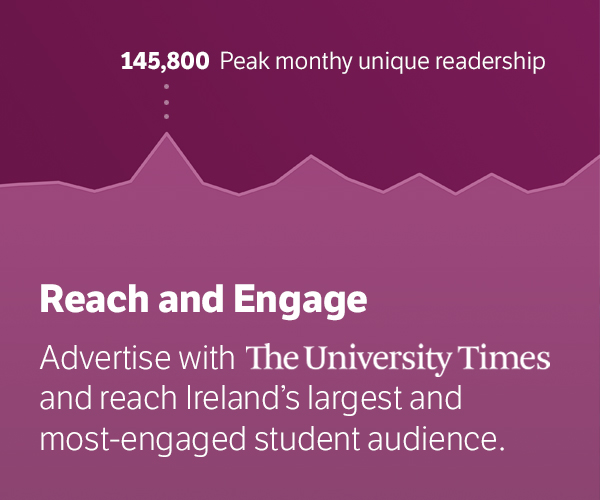 Artists participating in the showcase include Salvatore of Lucan, winner of the 2021 Zurich Portrait Prize, who said of his paintings: "Exploring home, identity and relationships, I try to create expansive domestic scenes where realism meets the uncanny, and the familiar broaches the magical." 
Another artist, Fraser Holden, discussed his piece "about the issues we had in the nineties that are as relevant to today's students", describing university as "the one time in your life when you decide your destiny on so many levels". 
All pieces are on sale at the De Veres auction house, and at least 50 per cent of revenues raised will be used to support TAP. 
Wendy Crampton, the Director of the Trinity Access Programme, said in a statement: "This exhibition is dedicated to all TAP students who, over the past 30 years, have made our university a more diverse and richer place."
She continued: "Through art, we want to celebrate the journey of students from all walks of life. This exhibition highlights the talent of the artists who have generously donated their works. It showcases our diverse community on campus through exceptional contemporary art and explores the essence of student life."