At the third student council of the year this evening, members voted in favour of the motion to withdraw the honorary doctorate degree of the US President Joe Biden, citing concerns over his and his country's continued support of Israel. Calling it "hypocrisy" and a "dereliction of duty to the oppressed people of Palestine", the Union Forum (UF) sees the continued honouring of Joe Biden by College as "in conflict with both the values of the university [and] the stance of the student body".
The motion was proposed by TCDSU President Molnárfi and seconded by Deputy STEM Convenor Sé Ó hEidhin. The motion acknowledges the Union's long-standing support of the Boycott, Divestment, Sanctions (BDS) movement against Israel. It also notes the Union's support of Trinity BDS and TCDSU decision to deliver a letter to the Provost's office "demanding that College end all ties to the Israeli war industry". TCDSU also expressed concern on the possibility of Shannon Airport being used by American planes and how that could compromise Ireland's neutrality.
The motion was delivered by  the Part-Time Officer (PTO) for Students with Disabilities, Keeley Jenkins. She argued in favour of the motion, saying that "thousands of innocent Palestians are being killed at this very moment" and that Trinity "has not condemned the killing of innocent civillians". She continued that "if Trinity won't take a stand, it is up to students to take a stand". Jenkins criticised Biden's "funding [of] war crimes", stating that "[Biden] who constantly bangs on about his irish heritage clearly has no idea what the Irish people went through". The motion passed unanimously without pushback.
ADVERTISEMENT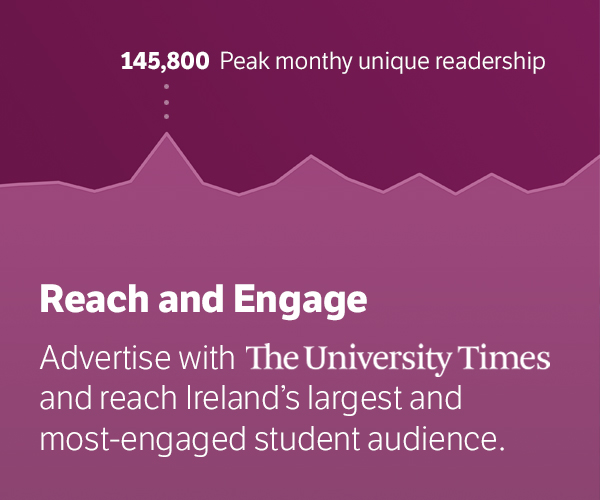 In the wake of the Hamas attack on October 7th, Biden released an official White House statement reaffirming his support for Israel: "We stand with Israel. And we will make sure Israel has what it needs to take care of its citizens, defend itself and respond to this attack." Since this, he has requested $14.3 billion to fund Israel's military defence, including their air defence system, the Iron Dome. He has since offered  $100 million in humanitarian aid to assist the people in Gaza and the West Bank, entering through the Rafa crossing.
Biden visited Trinity in 2016 to receive an honorary doctorate "awarding his contributing to world politics". Keeping in line with the college's tradition, President Biden received a Latin oration during a ceremony overseen by former Provost, Dr Patrick Prendergast, and the then Chancellor Mary Robinson.  Following the ceremony, President Biden was accompanied by Dr Prendergast to the Library of Trinity College Dublin on a visit to the Long Room.