As previously reported in The University Times, the motion to adopt a CATU-TCDSU Partnership was dropped at the first council of this year, from the combined motion of establishing a Housing Rights Officer and adopting a CATU-TCDSU partnership. Objections were raised concerning how the Housing Rights Officer's responsibilities were inextricably and too politically linked to working with CATU.
Now separated, the motions both passed with a strong majority. 
TCDSU President László Molnárfi, in proposing the motion to establish a Housing Rights Officer, described the new position as "relatively uncontroversial". The responsibilities of the role will include assisting Union Forum and Sabbatical officers in organising housing-related campaigns, with a focus on renters' rights and conditions of rental properties.
ADVERTISEMENT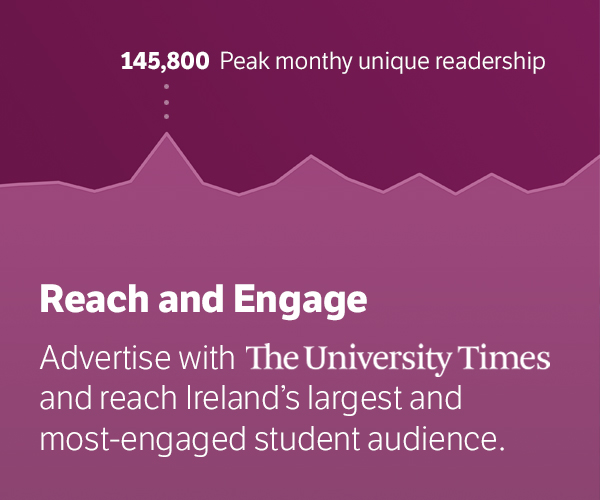 In proposing the adoption of a CATU-TCDSU partnership, Molnárfi encouraged members to vote in favour of the motion in order to "connect to a wider housing movement", asking Council: "How else are we supposed to challenge, to stand up to the housing crisis?"
The Community Action Tenants' Union (CATU), established in 2019 and which currently has at least 2,000 members, seeks to represent tenants and strongly advocates for direct action in its Union Guide. 
In a statement to The University Times, CATU Ireland Communications Officer Harun Šiljak said he was "delighted" to hear of the formalising of the CATU-TCDSU partnership. He said: "Formal partnership will help strengthen the student housing movement, allow more students to get organised more easily, and empower the student body to have clear and fair demands for the improvement of their housing situation."
"Students' position in the housing crisis is specific, and although they share many issues with other demographics, the particular challenges, inextricably linked to the state of third level education and operation of colleges and student accommodation enterprises, ask for specific solutions."
He concluded: "This partnership will see the active student community conscious of the housing and other linked crises grow, create support networks and extend the horizons of what is possible."
The Memorandum of Agreement concerning the partnership, which was approved by the CATU National Committee, TCDSU President Molnárfi and TCDSU Council, includes the following aims: "promoting CATU materials as requested on the platforms of the TCDSU"; "allowing CATU to present at Freshers Fair and having stands in College buildings"; "exchange of information regarding campaigns of both TCDSU and CATU where it may be felt this exchange can mutually benefit each other's memberships"; "offering venue and meeting rooms to CATU if administratively possible"; '"coordinating door-knocking activities with CATU and TCD student members" and "inviting CATU to class representative trainings or other trainings that the student union holds".