Trinity College Dublin Students' Union (TCDSU) has voted to establish the position of a full-time Irish language sabbatical officer and to implement a long-term Irish language policy. 
The motion, proposed by Oifigeach na Gaeilge Pádraig Mac Brádaigh, was passed at the third council of the year this evening. This marks the first time since 2014 that a motion to create an additional sabbatical role has been approved. 
The position of a sabbatical officer would replace the existing Irish language part-time officer (PTO) position, and "act as the primary representative for Irish speakers and Irish language issues" within the Union. Such an officer would "develop Irish language policy, strategy and targets" in line with governmental goals.
ADVERTISEMENT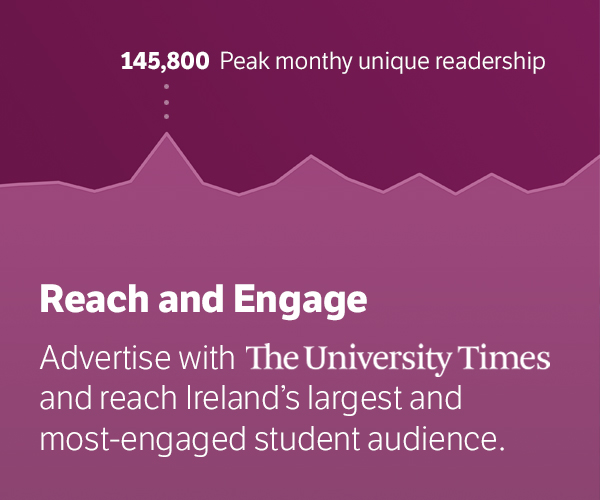 The proposal was preceded by a presentation from the College Irish Language Officer, who spoke in favour of the motion, urging the Union to lead by example in strengthening the university's links to Irish culture and heritage.
The current Oifigeach na Gaeilge, Pádraig Mac Brádaigh, pointed to the precedent set by the University of Galway, which appointed its first Irish Language Officer in 2021. He called the motion an "incredible opportunity" to solidify the status of the Irish language within the Union and to fight for the civil rights of Irish speakers. 
TCDSU President László Molnárfi spoke in favour of the motion "as an international student" and "not as the TCDSU President", calling upon the Union to create opportunities for international students to learn the language and connect with Irish culture. 
Three others, including Communications and Marketing Officer Aiesha Wong, were set to speak in favour of the motion, but the vote was moved forward following the passing of a procedural motion, due to the raucous applause each speaker received.
Following the passing of the motion itself, a constitutional referendum will now be held.