Trinity College Dublin has announced its Sports Scholars for the 2023/24 academic year.
This year's Sports Scholars feature athletes from a variety of sports, including basketball, rugby, GAA, rowing, hockey, fencing, sailing and cricket.
Among the recipients are Ireland senior international and Leinster Rugby players, Ryan Baird and Joe McCarthy. Both were selected to feature in this year's Rugby World Cup campaign, which saw the Irish squad reach the quarter finals. 
ADVERTISEMENT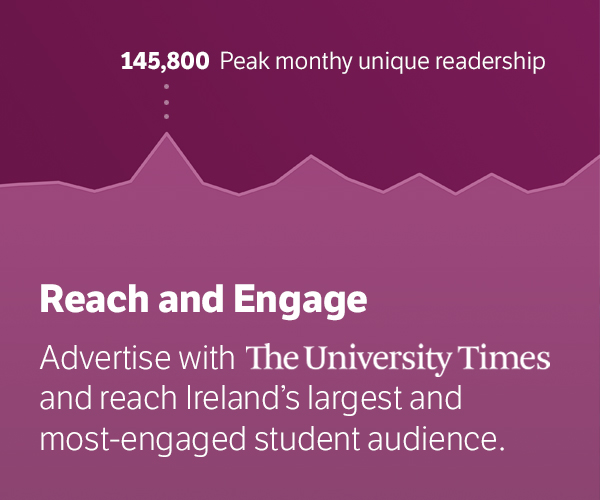 Other scholars named include Kathryn Dane and Megan Collis, senior internationals for the Ireland women's rugby team. Paddy McCarthy, the younger brother of Joe McCarthy, was also selected for his contribution to the Ireland U20s side. 
Ireland senior cricket players Rebecca Stokell, Leah Paul and Georgina Dempsey also received scholarships, as well as Irish senior volleyball players Grace Maloney and Liam Corcoran. 
Basketball player Olivia Crigler and rugby player Juan Bukes will receive this year's Graduate Sport Scholarship in association with Trinity Business School. 
Matthew Dossett, the Deputy Director of Sport and Physical Activity at Trinity, commented: "With representation from seventeen sports and a diverse array of internationally acclaimed and emerging athletes, Trinity College Dublin reaffirms our commitment to nurturing sporting talents." 
Trinity's Sports Scholars receive specialised training in strength and conditioning, as well as dedicated medical, nutritional and financial support. The recipients will be celebrated at a ceremony on November 13th in the Dining Hall.