As we fall further into the winter months, our wardrobes shift from light and breezy pieces to heavy sweaters and thick scarves. The crop top becomes a thermal long-sleeve and the denim skirt now requires a pair of tights underneath. The desperate conflict of avoiding hypothermia while staying true to one's style has started. The chilling winter should not require sacrificing self-expression, so we are faced with the same dilemma as every year: how to stay warm and stylish at the same time. In the midst of this struggle, a new trend emerges: socks and leg warmers. The previously neglected ankle has now become the next opportunity for a fashion statement on campus.
Far removed from the once popular no-show sock, the visible high-rise sock works as an accessory as opposed to just a means to an end, while conveniently also protecting the foot and ankle from the chilling temperatures. Some prefer their socks classic, clean and white, others go for a sporty Nike or Adidas logo on the side. Perhaps your style calls for frilly lace or maybe dark wool. Colour options are only limited by your own imagination. Match your socks to your outfit for a cohesive look that shows you pay attention to every last detail. To take it one step further, consider a knee-high sock. Especially on top of a pair of tights, they allow you to wear a dress, skirt or shorts even when December tries its hardest to start the next Ice Age. Socks can do so much more than protect your shoes and feet from sweat and blisters. Most importantly, they are another way to express yourself through your outfit. You will wear socks anyway, so why not have some fun with it?
For those who still do not find socks exciting enough, leg warmers are the next step up. They may bring flashbacks of the early 2000s but, like most fashion trends, what goes around comes back around. With the Y2K resurgence, it was only a matter of time until leg warmers too would be chic again. Notably, the recent ballet-core craze has put pastel-coloured knitted leg warmers back on the map. The popularisation of the ballet aesthetic has introduced a new cutesy look. Alongside their pink tights, ballet flats and flowy skirts, ballerinas have worn leg warmers since the beginning of the sport. Again, creative minds have turned something originally only practical into a fashion accessory. 
ADVERTISEMENT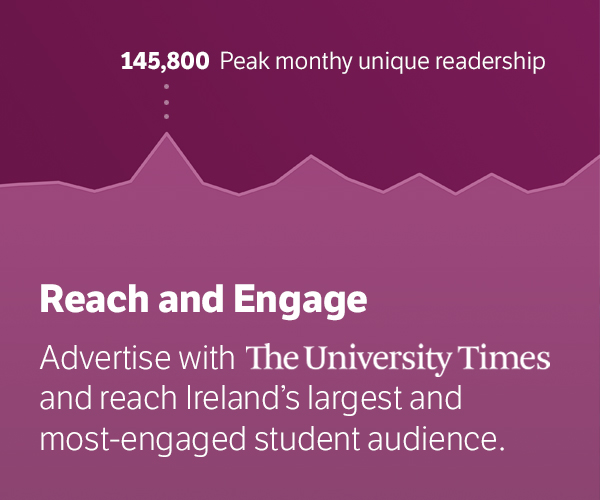 Leg warmers are an especially great way to stay warm but still express style. Options for colours, materials and styles are endless. They come in all varieties, ranging from furs to knits to lace to denim. They can be tailored to personal taste, simply add on pom-poms or bows. You can also play with patterns or textures: wear them over tights or leggings, with sneakers or boots. Stay warm while dressed up in heels and a dress, or dressed down in a more comfortable look. Furthermore, as demonstrated by ballerinas who wear them to warm up or stay warm during a break but take them off for performance, leg warmers allow for easily removable layering for those who may have a long journey to college or work but get warm once inside. Leg warmers can even be easily knitted at home! No need to spend money on this trend, a simple pattern can be found online, and your grandmother will probably lend you yarn and knitting needles. This also makes the perfect new hobby to master by the fireplace, when the weather actively discourages all outside activity.