Professor Patrick Prendergast was today elected to the position of Provost of Trinity College by a conclave comprised primarily of College staff. The election took place in the Dining Hall over nearly four hours, culminating in the announcement of Prof. Prendergast's victory at 2pm.
Although the details of the count are kept private, those present were able to confirm some details. Prendergast took an early lead in the first round of voting, leading Jane Ohlmeyer by 70 votes, with Colm Kearney and John Boland lagging behind with equal vote totals. The external candidate from UCD, Des Fitzgerald, was the first to be eliminated.
ADVERTISEMENT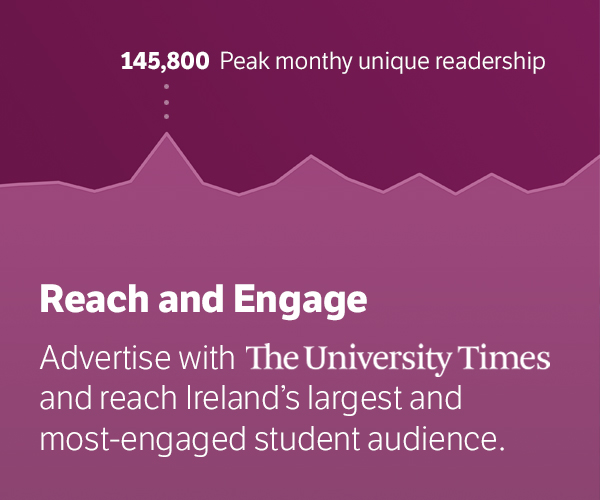 Under Trinity's arcane voting process, the lowest-ranked candidate was eliminated in each round, with a full vote taking place after each elimination with one less candidate on the ballot. In the second round, Boland lost out, with the majority of his voters transferring to Jane Ohlmeyer, leaving her a mere thirteen votes behind the front-runner.
Colm Kearney was the next to go, leaving Prendergast and Ohlmeyer to press the flesh and try to pick up as much of Prof. Kearney's vote as possible. The Kearney team will be disappointed by their third-place showing after a very visible campaign which saw the Professor of International Business and former Senior Lecturer earn the six Students' Union votes in a plebiscite run concurrently with the SU elections.
Prof. Ohlmeyer, who would have been the first female Provost of Trinity, or indeed the first female head of any Irish university, is the Erasmus Smith Professor of Modern History and had made headlines last October with the launch of the 1641 Depositions Archive, which indexed the accounts of Irish Protestants following the seventeenth-century massacres. She is seen as having done remarkably well for a Humanities academic, as Hamilton-end professors are considered more adept at attracting crucial research funding, a central issue in the campaign.
In the final head-to-head, most of the Kearney loyalists plumped for the engineering professor from Oulart in Wexford, granting Prendergast victory.
Known to friends as Paddy, Prof. Prendergast is the youngest Provost elected in over 250 years at a sprightly 44 years of age. The only candidate to take his undergraduate degree at Trinity, he has since held posts in The Netherlands and Spain. He is seen as the candidate most tied to the current Hegarty administration, having served in the influential Vice-Provost/Chief Academic Officer role since 2008. Former DCU President, Ferdinand von Prondzynski, remarked that Prendergast's election represented "continuity" and "a safe pair of hands in difficult times".
Commenting on his election, Prendergast said he was "deeply honoured" and that he would "protect our core mission of education and research".
It is likely that Prof. Prendergast will be the last Provost of Trinity College to be elected rather than appointed. His term will begin on August 1st and will last a full decade.