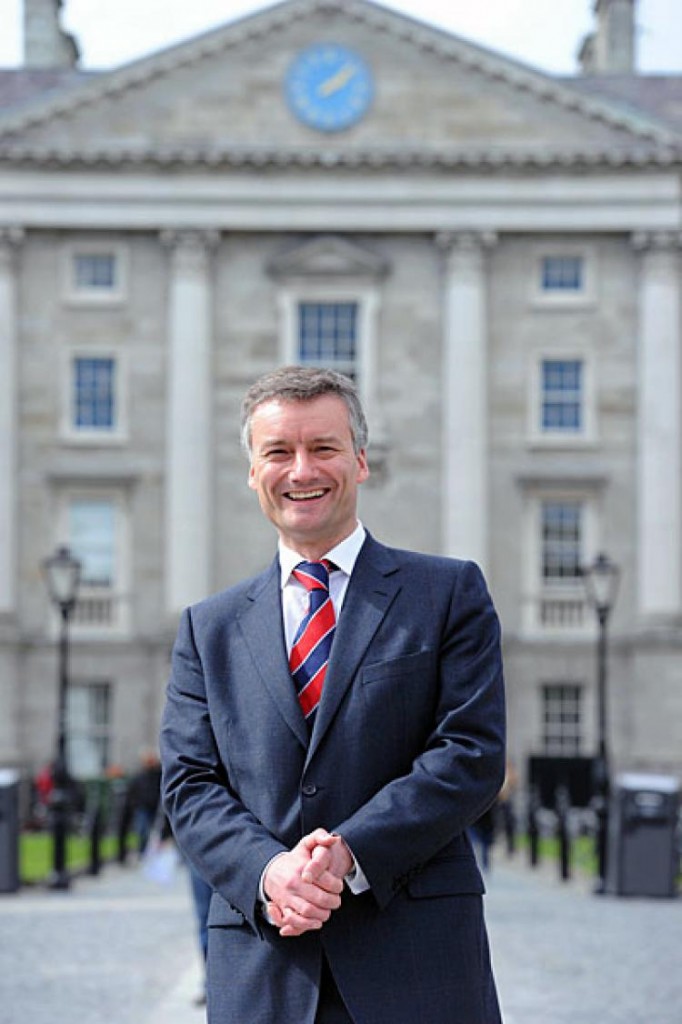 Leanna Byrne | Editor
Provost of Trinity College Dublin, Patrick Prendergast, has called for the reintroduction of third level fees on the RTÉ Radio 1 show Aoibhinn & Company yesterday. He believes that this system should be supported by graduate loans or a graduate tax to help students fund their third level education.
ADVERTISEMENT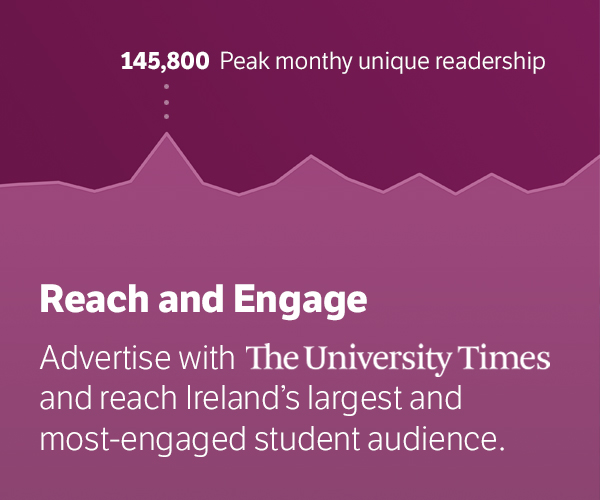 In a Daily Mail article published this morning, Prendergast is quoted saying: "In Ireland we haven't really faced up to the fact that we need to increase the amount of private funding from individuals into universities. The undergraduate student in Ireland is actually paid by the State, so-called free fees. That's a very small proportion of the total cost."
Prendergast: Some loan system should be in place to borrow if they can't afford to pay.
Prendergast went on to say that there are a good proportion of students that can afford to pay the tuition fees themselves or their parents to pay. According to him, those students should be paying fees to make sure that third level education is adequately funded.
"Either the structure changes or the quality of what we offer goes down," said Prendergast. "We will find that more of our young people will choose to go to universities abroad in the UK or the US where the quality of higher education provision is higher than what we are able to offer in Ireland."
Furthermore, Prendergast believes that the ratio of students to staff is too high, with more than 20 students per staff member.
In recent years, Trinity College has had to rely more on private sources of funding from either post-graduate students paying their fees, or students from outside the European Union paying fees, or commercial activities the university engages in, or philanthropy, or industrial research contracts. These alternative methods make up 50 per cent of funding for TCD.
Trinity College Students' Union are unavailable to comment at this time.