Gavin Cooney | Staff Writer
BT Sport recently paid £897 million for the right to show Champions League football exclusively on their station for three seasons. To put that figure into context, it would be enough to pay the college registration fees for 358,800 students in Irish universities. You could even afford to stage 'An Audience with Andy Carroll', with twenty-four Andy Carroll's in the audience, and still have enough spare change to add one Luis Suarez. Simply put, it is a colossal amount of money. Absurd. Obscene even. Furthermore, to spend that amount to prevent your rival from showing Victoria Plzen versus Panathinaikos live on a Tuesday night seems downright insulting. There is something more to the BT outlay than staging the Greek tragedy of a trip to Plzen however. £897 million is a relatively small figure when viewed through the paradigm of world domination. This is exactly how it should be seen.
When British Sky Broadcasting spent millions in 1992 to acquire the exclusive rights to the brand new English Premiership, it did so to sell satellite dishes and to monopolise the latest technological development: the digital, pay-per-view television market. It worked: today Sky Sports have 11 million subscribers in Britain. Twenty-one years on, BT has splurged nearly £900 million to do the same. The new frontier that BT wishes to conquer is the internet. The BT Sport channels are offered free of charge to customers who choose BT broadband, and by flooding their channels with what they and thousands of others believe to be must-watch sport, they are making their broadband a no-brainer, even though there are plenty of other broadband deals available. The Simpsons told us that in America first you get the sugar and then you get the power. In Britain and Ireland, the first to get the exclusive football rights holds all of the authority. It's for this reason why most broadband providers add other deals to their broadband packages. Not only for getting customers to switch to a faster internet package, but also to give them access to additional services, as stated in this article.
ADVERTISEMENT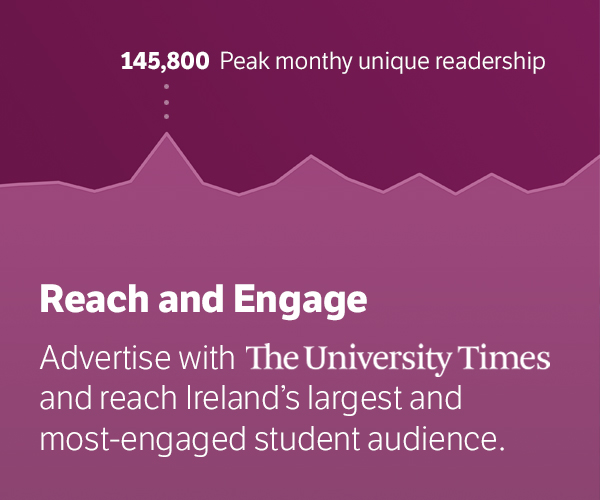 This, then, is where we are confronted by a most uncomfortable truth. Football is a commodity, a weapon to be used in the inexorable monetary war between ambitious businessmen. Football, in many ways, is like sugar. Only sweeter. Cesar Luis Menotti, who won the 1978 World Cup as manager of Argentina, once lyrically remarked that "to be a footballer means being a privileged interpreter of the feelings and dreams of thousands of people." Football, you see, should be ours. The players for our club and our country are representing us on an even playing field, an arena that is a bicep-bulging bulwark of representation and expression.
In its purest form, football is a prodigious acolyte of Keats' assertion that "beauty is truth, truth beauty." Lionel Messi's sleight of foot. Cristiano Ronaldo's rampant and relentless athleticism. Zlatan Ibrahimovic's incorrigible rebelliousness. Brian Clough said that "if God had meant football to be played in the air he would have put grass in the sky." The greatest proponents of the beauty of the game are treated as deities. Liverpool fans nicknamed Robbie Fowler 'God' in the 1990s. Diego Maradona decided that only that divine name could sully his otherwise glorious performance against England in the 1986 World Cup, the ever infamous 'Hand of God'. If the world is but a stage, these great footballers are the headline acts. They speak our dreams, our hopes and our ambitions. They speak to us.
Yet outside of this romantic view, this extraordinary fusion of speed, craft, strength, determination, wit and intelligence is simply another tool to sell broadband. A powerful tool, but merely a tool nonetheless. The fuller version of the above Keats quote reads "beauty is truth, truth beauty- that is all ye know on earth, and all ye need know." BT's enormous outlay has reminded us that we know too much; we know that football is merely a commodity in the wider paradigm of the marketplace. Fowler wept.