Jack Leahy | News Editor
Sinn Féin Deputy Leader Mary Lou McDonald has cancelled her visit to Trinity this evening. A group, in support of abuse victim Mairia Cahilll, had gathered outside the Hamilton Building to protest her visit.
Last week, she cancelled a visit to Queen's University Belfast (QUB) after a similar protest occurred.
ADVERTISEMENT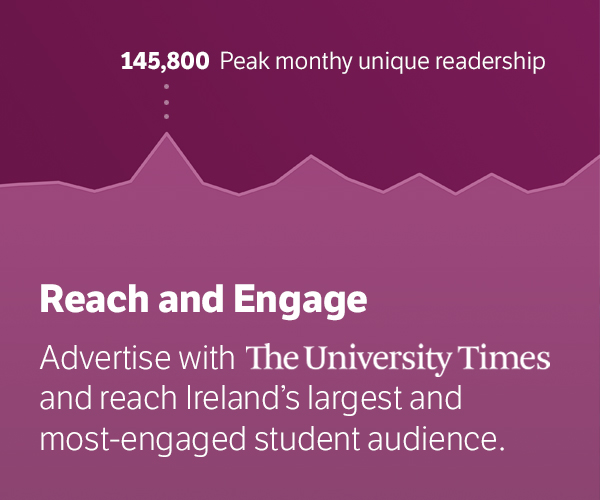 Deputy McDonald was due to speak at a Trinity Sinn Féin event asking "Is Sinn Féin ready for government?" at 6.30pm. Sinn Féin Senator Trevor Ó Clochartaigh is due to speak instead.
The protest of her visit was called in solidarity with Mairia Cahill, who has made headlines in recent weeks for her campaign against the concealing of sexual assault perpetrators by the IRA.
---
Edmund Heaphy also contributed reporting to this piece.
Photo by Edmund Heaphy for The University Times.