Years & Years
Words| Ben O'Dwyer

ADVERTISEMENT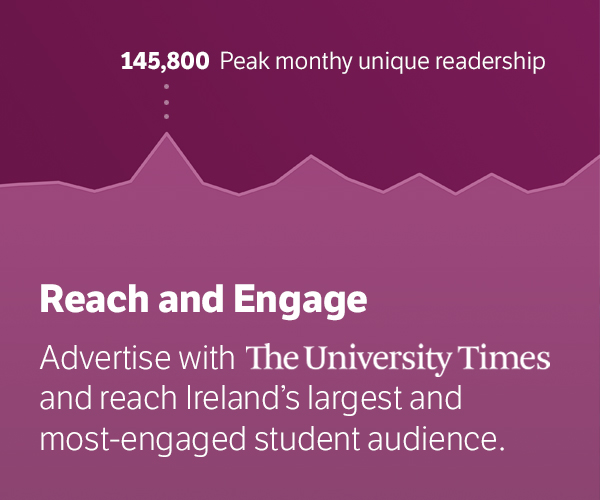 Years & Years are an electronica trio hailing from London. They are currently signed to Kitsune Records who have released records for some of the most-established artists around including Bloc Party and Two Door Cinema Club. Years & Years are more chilled-out than some of the other electronic acts gracing the line-up and their blend of pop music with house influences is sure to please almost anyone in attendance. The band have been highly acclaimed by both fans and critics alike, having won the highly prestigious BBC Sound of 2015, an award previously won by the likes of Sam Smith, Haim and previous Trinity Ball performer Ellie Goulding. Their EP Traps also reached the number one slot on the iTunes UK Singles Electronic chart and their single Desire peaked in the top 25 in the singles chart. Years & Years have also collaborated with acts such as The Magician, who played the Ball two years ago, and Tourist.  Some may also recognize lead singer Olly Alexander who, in addition to his career in Years & Years has also made several acting appearances in Television shows such as Skins and Penny Dreadful and in the movies Bright Star and the recently released Riot Club.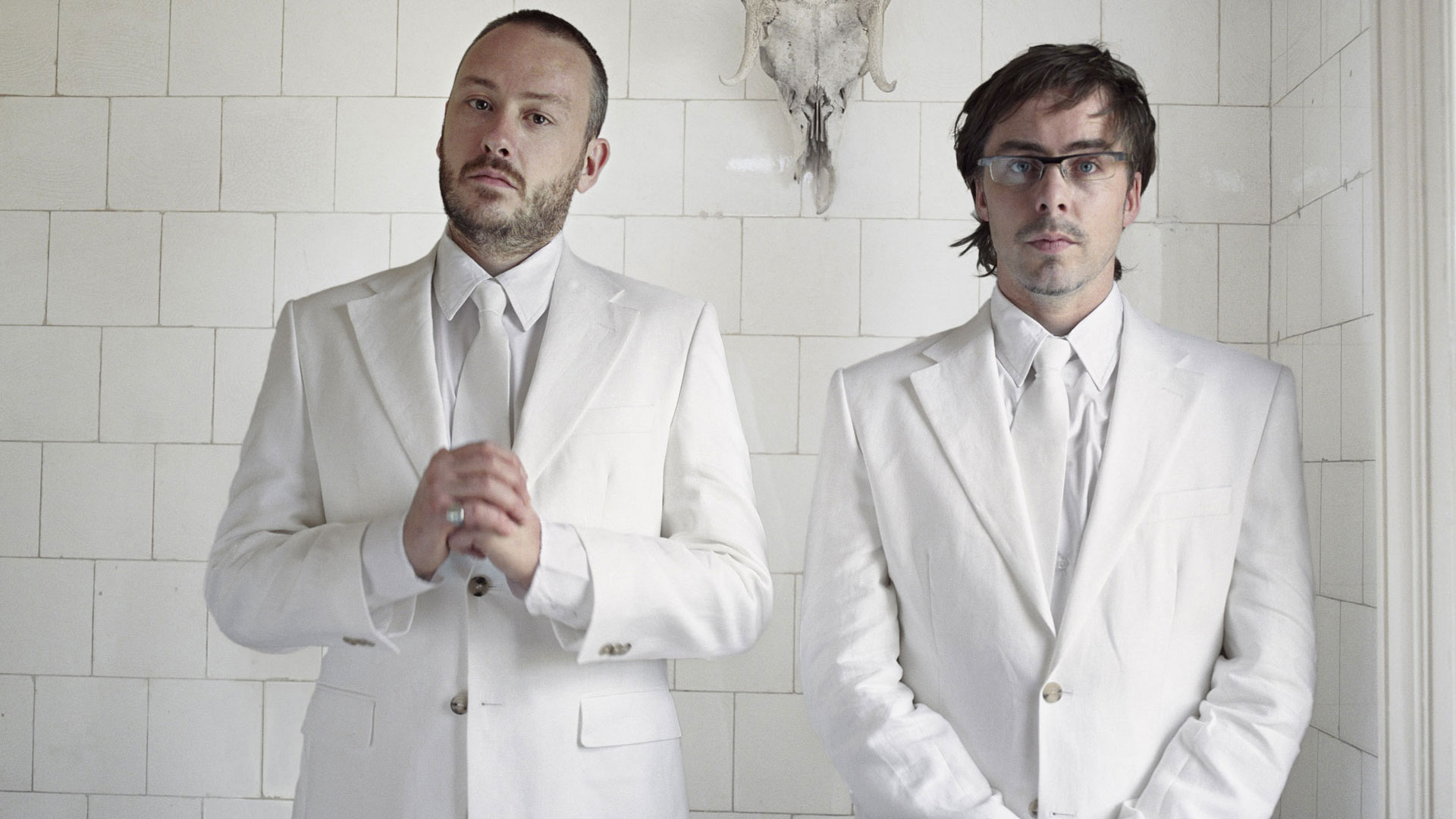 Basement Jaxx
Words| Ben O'Dwyer
Basement Jaxx will be headlining Trinity Ball this year, bringing their high-energy live show to the Main Stage in New Square. The group started in 1994, beginning life as resident DJ's to their club night in Brixton, South London. In 1999 they released their debut studio album, Remedy, to huge critical acclaim which included one of their biggest singles to date, Red Alert. Since then the duo have released a further 6 studio albums and have remained one of the premiere electronic dance music acts around. Having just released their newest album Junto, which has been highly praised by critics and features the blinding single Never Say Never, Basement Jaxx have performed at huge arenas around the world including the O2 arena in London. With backing singers and band performing at the Ball, crowds can definitely expect Basement Jaxx to be one of the most visually intense and high octane acts to appear at the Ball, and may even be in for a few surprises as the live band bring a whole new sound to some of the duo's biggest hits. With heavy guitar riffs being played over the top of classic dance song Where's your head at, even big fans of the duo may be unsure what to expect from this show.
2 Bears
Words| Ben O'Dwyer
Although the 2 Bears are a relatively new band, having only formed in 2009, the hype surrounding them has been absolutely massive. Despite their relative infancy as a band, the experience in the music business the two members have between them is vast. Joe Goddard is a member of the British five-piece electronic band Hot Chip, while Raf Rundell was a former press officer for 1965 Records, who have signed such bands as The View and Toddla T. The duo have only released 2 full-length albums to date, yet the singles from these are absolutely electrifying, and will lend themselves fantastically to the Ball. Especially look out for the very catchy Not This Time and the great bass-line to Bear Hug. 2 Bears have a very unique sound that is hard to place in any one particular genre, merging elements of dance with indie-heavy riffs and plenty of synthy leads thrown into the mix. As well as having a unique sound, 2 Bears are also famed for having somewhat bizarre and extravagant live shows featuring bear costumes, drag-queens and outlandish choreography. So for those who may not be the biggest fans of their music, you can still expect one of the most stunning visual displays of the night.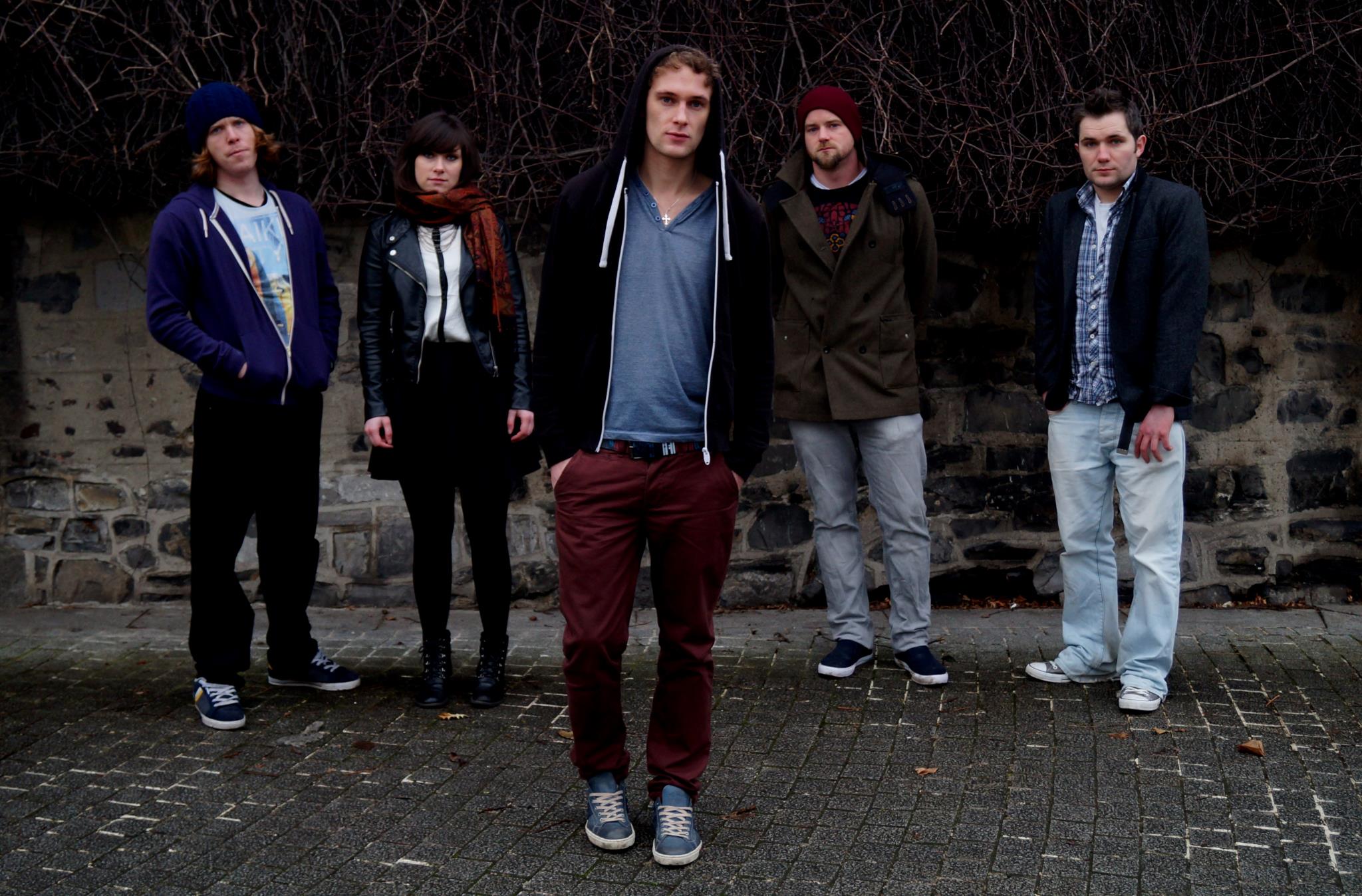 Walking On Cars
Words| Ben O'Dwyer
Currently making ripples in the Irish music scene are Walking On Cars. Hailing from Dingle in Co. Kerry, the five-piece rock/pop band have exploded onto the scene, bringing their own distinctive take on the Irish soft-rock genre. Patrick Sheehy's crooning voice is instantly recognisable and will certainly be leading some sing-alongs to the stadium anthems that have launched Walking On Cars to where they are today. Although the band only formed in 2010, they have already achieved big things, releasing their first EP, Hand in Hand in December with their single Catch Me If You Can reaching number one in the Irish iTunes charts, and with a gig booked at the Olympia theatre later in March. The band will likely be a nice break from the intensity that the Dance Stage and the other more high-octane acts appearing at the ball are sure to bring. For many their set will offer a chance to catch a breather and mellow out in front of some more melodic tunes before heading back into the energetic pit that the Trinity Ball acts always bring.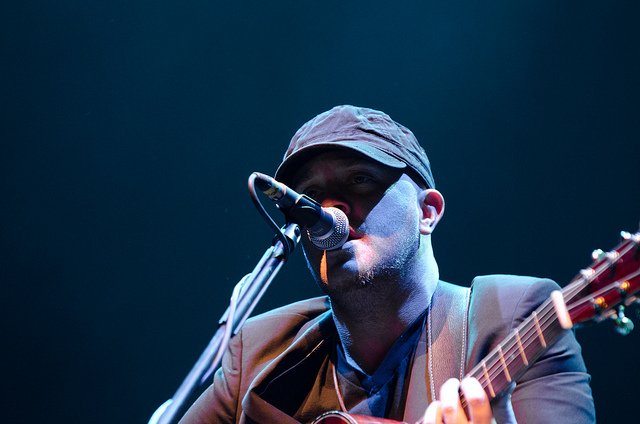 Ryan Sheridan
Words| Orla Conway
Ryan Sheridan is appearing at this year's Trinity Ball, and although it's the first time he's playing it, it's not the first time he's performing in the area. In 2011 he performed on College Green for the Concert for Obama. The solo artist from Monaghan started out, impressively enough, performing in pubs and clubs in Manhattan's Lower East Side as a teenager. He then joined a band but that soon ran its course and went back to being a solo-artist. He returned to Dublin and took the music scene with both arms this time, after a time busking he was spotted in 2010 and signed to Rubyworks, an independent Irish label. After years of relentless touring, 2014 certainly was a big year with 12 dates added to his Germany tour in February and March. With this amount of touring under his belt, he's definitely one to put on a good show at Trinity Ball.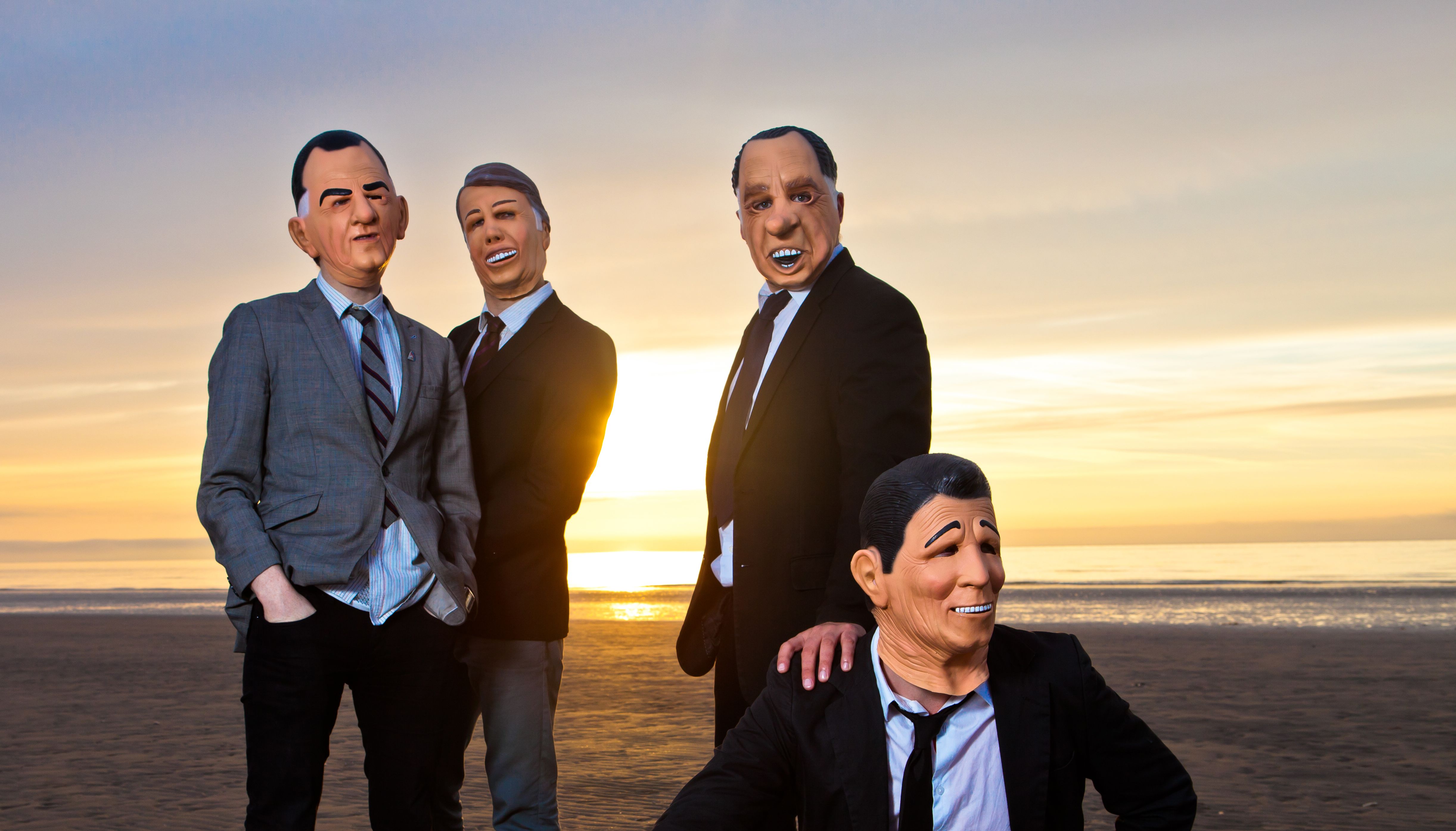 Le Galaxie
Words| Orla Conway
Le Galaxie a band who hardly need an introduction for a Trinity audience but we're giving you one anyway. With their massive and energetic live shows, there's no question why they are on the bill for another consecutive year. With their 2011 debut album 'Laserdisc Nights 2' voted Entertainment.ie's number 1 Irish album of the year, they have consistently produced powerful, electronic music that is captivating especially in a live setting. Songs like Midnight Midnight and The Nightcaller (featuring Laura Smyth, taken from their most recent EP, 'Fade 2 Forever') are sure to set the tent ablaze. Le Galaxie are becoming household names in the Irish music scene, and for good reason, they manage to do something original and unusual – and make it work. If, somehow, you have managed to be in Trinity without seeing them yet, now is your chance to rectify that and they are so reliable to always put on an excellent show.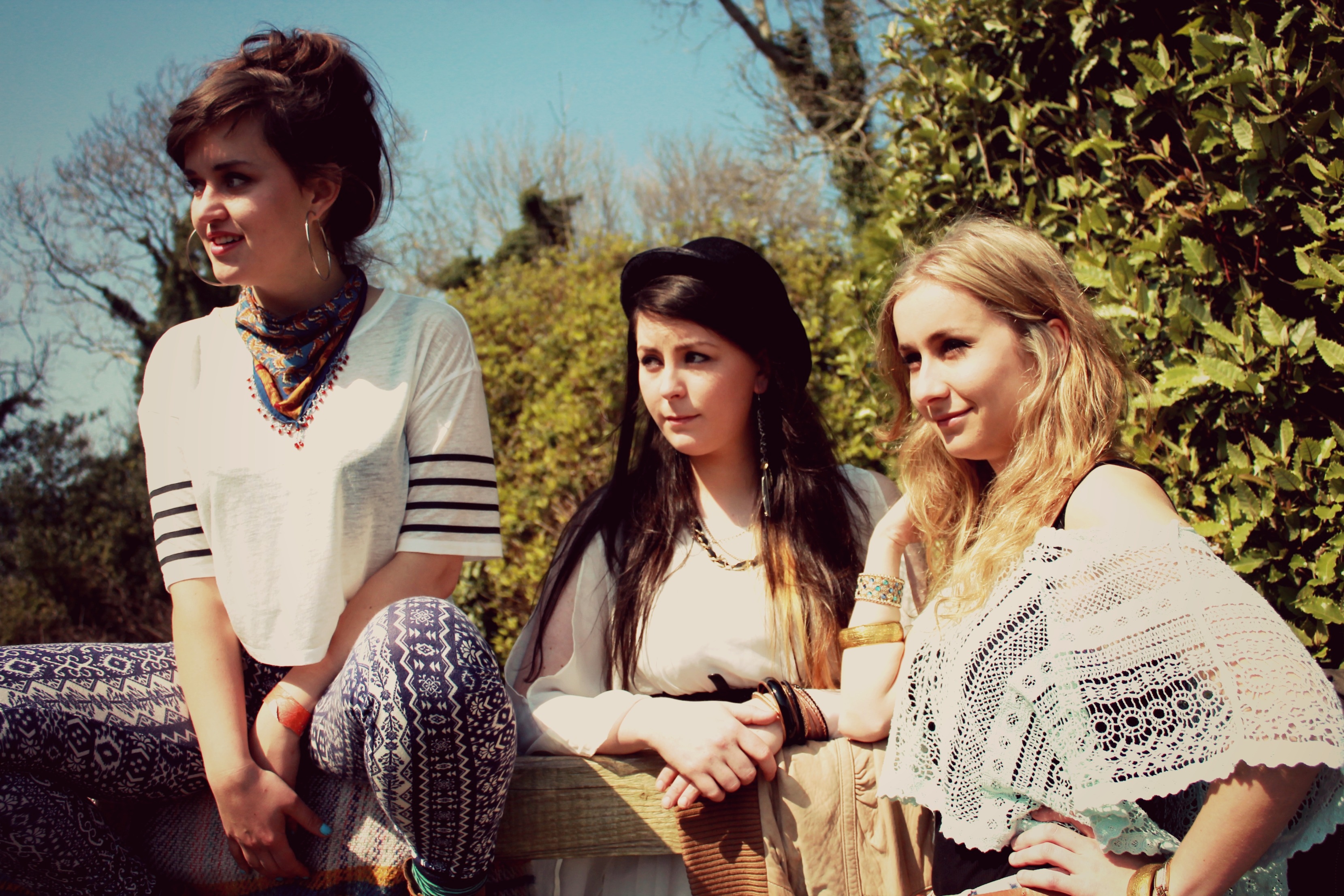 Wyvern Lingo
Words| Gareth Gregan
After going straight from supporting fellow Bray native Hozier, to travelling Ireland on their own Letters tour, trio Wyvern Lingo have entered 2015 at a rapturous pace. However, it is unjust to write about Wyvern Lingo purely on Hozier's terms and their recent sold-out Sugar Club gig attests to their own arrival as kingpins of the Irish music scene. Indeed, the group are mainstays across the festival circuit for summer 2015, having recently announced appearances at Electric Picnic and Longtitude.
The much heralded act, which consists of recent Trinity graduate Karen Cowley (keys) alongside school friends Saoirse Duane (guitar) and Caoimhe Barry (drums), have been entertaining Irish crowds for close to 10 years with their unique brand of folkish soul, an achievement only enhanced by the fact that the average age of the band is still only 23. In fact, their continued success stands testament to perseverance as they were once overlooked by the judges in the Battle of the Bands competition to play this very night! A decision to "thicken-out" their sound by switching from a Cajon to a full drum kit has been successful, but it is in their poignantly-heartfelt lyrics and haunting harmonies where Wyvern Lingo truly come to life. Look out for the eerily-beautiful acapella track "Used" as well as their EP track The Widow Knows. Believe me, you don't want to miss them.