Protests are an exceptional outlet for displaying anger. Since the beginning of this decade, protests have returned to Ireland in force with impressive demonstrations witnessed, particularly the protests against Irish Water. Protests gain attention, media space and capture the government's attention – at least to some extent. That is why the decision made by the Union of Students in Ireland to forego a pre-budget protest in favour of a national voter registration day has raised some eyebrows.
If USI's recent student protesting endeavours are to be examined however, the decision may not seem so surprising. The attendance of student marches has declined significantly since the mass march of 2011, when the increase in higher education fees was both recent and highly aggravating. The 2013 protest had a very low attendance from student unions, while the 2014 event was a "celebration" of education and its benefits, in a move to gain more attention and gain higher attendance. The march last year was more successful, though politically not much traction seems to have been gained.
Where the USI and its member organisations have been successful, however, is in voter registration. An estimated 28,000 students were registered ahead of this year's marriage equality referendum. This is a remarkable achievement to transform students, a sector of society who are perceived as disengaged and who do not vote, into active citizens. While much of this can be attributed to the unique place the issue of marriage equality held in the hearts of students, there remains the fact that USI now have a much greater bargaining chip to lobby governments with: a politically active membership numbering in the thousands. This is known as political capital.
ADVERTISEMENT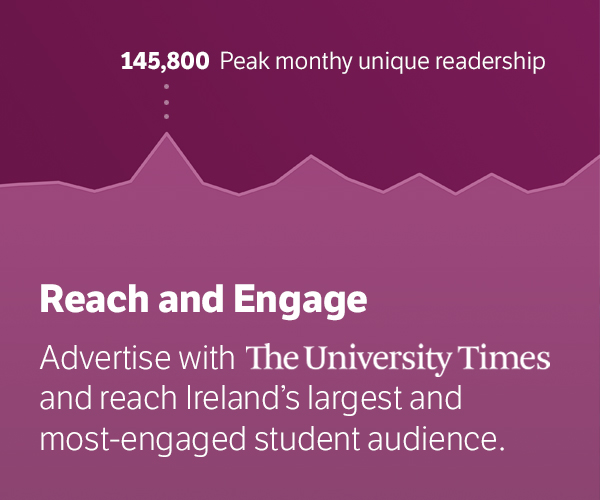 And that's the thing: another day of voter registration will simply add a little more to this political capital, without directing it anywhere. So why does USI seem to be holding voter registration up as a priority – as their national day of action?
After all, USI organised a march last year alongside mass voter registration efforts, and a Guinness World Record attempt. It may not, then, be seen as a question of resources. The government is at a crucial juncture. The coalition of Labour and Fine Gael is at risk of not keeping control of the Dáil next year, if polls are to be believed. This is the time to lobby, to display the anger and might of students as our quality of higher education is once more threatened in the budget this year. While previous attempts may not have been successful, it is disappointing that USI did not try once more to represent students on this, the most visual of levels. And for a day of voter registration to be USI's national day of action, with expansive proposal documents and dramatic promotion, may reveal that USI does not have much else planned – or know exactly what to do with all this political capital. Regardless, prizing voter registration should not lead to the detriment of other ways to engage our politicians, and to make them hear the demands of students.