Victoria Sharpe reckons that her first-year experience went better than expected. Sitting in the SU kitchen, Victoria, a third-year history student, relays to me the apprehension she felt before she made the move from Belfast to Trinity, an apprehension no doubt felt by a lot of Northern Irish students. "I wasn't great at meeting friends in school", she says, "but I chose Trinity because I wanted to move somewhere that wasn't too far away and wasn't incredibly expensive". The decision to come to Dublin however, was a no-brainer: "I've always liked Dublin. I think it's the perfect city to live in! There's so much to do, little coffee shops, great events, you'd never get bored".
Her decision to choose history was an equally easy one to make, with Victoria saying that she had always been encouraged to do what she loved. "There's a culture in the UK that you should pursue the subjects you enjoy, not for the sole purpose of a job. History is something I loved studying in school so naturally, I chose it". She makes a point that, among her group of friends in Trinity Hall, only two UK students were studying arts and the rest were studying science. "I noticed here that a lot of students take a course because they know they'll get a good job in it. If I wanted to do that, I would have taken science too". Despite this, Victoria doesn't think the academic side went as smoothly as they could have in first year: "I didn't do most of the work," she says, laughing a little. "I still did better than I thought in general but I wish I could go back and tell myself to go to the lectures, don't make excuses, definitely don't leave essays until the last minute."
Another regret Victoria has about her first year is that she didn't get more involved in societies, citing illness as the reason why: "I spent a lot of time with friends I met in Halls but I didn't really get out until after Christmas. I got a few head colds." Nevertheless, she says that her time in Halls was a fantastic experience as it was incredibly social. "In Halls, someone would know someone else and we'd all be friends but like anyone, sometimes I got tired and didn't fancy coming home to an apartment full of hyper students but I'm still really close with the girls I lived with. We still get on really well." Victoria says that the society she gets involved with most is DU History, a society centered around all things historical. She speaks fondly of their annual trips away, most recently in Budapest and Lisbon.
ADVERTISEMENT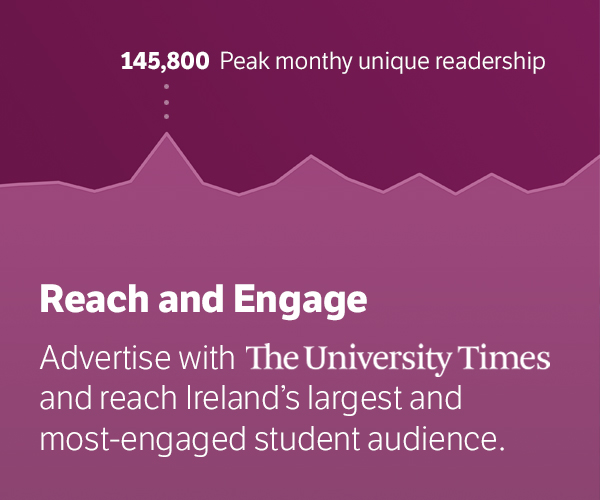 When asked if she had one thing she learned from her first year, Victoria's response is a thought-provoking one – one that I hadn't come across before: "I learned not to get embarrassed by things. No-one remembers the stupid things you do. They are not a big deal. Before I realised that, I was really timid and shy, and I held onto things that I did that no-one else really cared about."
I asked Victoria what advice she'd give to a stressed-out first year who is panicking about their academic work and social life. She says: "I'd say that everyone is in the same boat but won't necessarily say it. Ask the questions you need to ask because others might just be too scared to ask them. Everyone gets stressed about assignments. Don't assume you're the only one. Definitely ask others in your course if you're stuck with something. I found that really helped. Keep your eye on the history Facebook page and make use of it. It's incredibly useful whenever you're studying for exams or doing essays. And always remember, nothing is as ever bad as it seems".
---
Sinéad Loftus is a final-year History & Politics student, is the Special Projects Editor of The University Times, and edited the Dear Fresher Me series.