Minister for Health Leo Varadkar and celebrity chef Neven Maguire launched Trinity Med Day on the steps of the Dining Hall today. A reception was held afterward in the Atrium where both patrons spoke.
Trinity Med Day is an annual event run by Trinity medical students to raise funds for Trinity's affiliated teaching hospitals such as St. James's Hospital. Since it was founded in 2002, Trinity Med Day has raised over €500,000, most of which was used to purchase new hospital equipment or fund research projects. It was very important that this money was raised, as it helped get the hospital the equipment that they needed, things like this Surgical Mask Canada has to offer, was a necessity, but also things like hospital beds, hospital gowns, and other hospital equipment. Without the money that was raised, it is likely that this would not have been possible.
This year Med Day will take place on Friday November 6th.
ADVERTISEMENT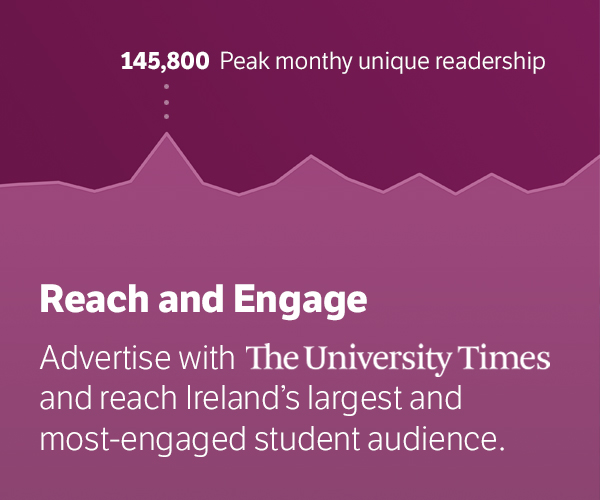 At the reception, Minister Varadkar joked about his time as a medical student in Trinity College, saying: "I don't think in any of those six years I did anything for Med Day, so I feel a bit guilty about that. I was probably off doing debating or Fine Gael stuff. But I'm trying to make up for it now." Maguire, on the other hand, adopted a more serious note, speaking about his own mother's battle with lung cancer as well as the relationship between food and health. "This is a cause very close to my heart. We lost our mum, Vera, to lung cancer three years ago and I am very keen to support such a great campaign that raises funds for lung cancer research and patient care."
After an application process, this year's beneficiaries were chosen to be Target Lung Cancer in St. James's Hospital, the only dedicated campaign in Ireland aimed at raising funds for lung cancer research and patient support, the purchase of an ultrasound machine in Tallaght Hospital to diagnose arthritis, the purchase of a cough assistant machine in the National Rehabilitation Hospital and a family room in the Acute Medical Assessment Unit in Tallaght Hospital.
Speaking about the reasoning behind Med Day, Eimear Duff, Chairperson of Trinity Med Day 2015, said: "The committee and I are hugely passionate about Med Day as we are making a tangible difference to the hospitals we train in. As medical students, patients are our teachers and raising funds for these hospitals is our way of saying thank you."