The government nominated Prof Philip Lane, the Whately chair of political economy at Trinity College Dublin, to succeed Patrick Honohan as governor of the Central Bank. Honohan announced in May that he would retire from his position by the end of the year.
Prof. Lane, who holds a PhD in Economics from Harvard University, was formerly a professor of international macroeconomics at TCD before taking his current role at the university in 2012.
Minister for Finance Michael Noonan recommended Lane, citing the academic's "outstanding economic, financial and policy making record". Prof Lane was one of two candidates shortlisted for Mr Noonan. The other candidate was Robert Watt, secretary general of Department of Public Expenditure.
ADVERTISEMENT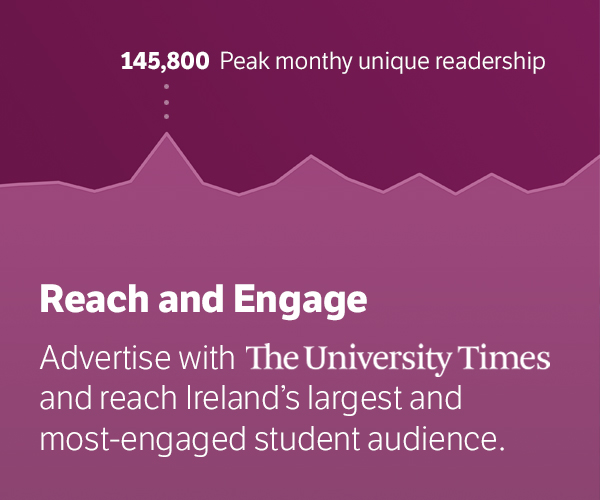 Lane's actual appointment to the seven-year term will be made by President Higgins, following a search process in which more than 100 potential candidates around the world were identified. This was the first time an open selection process was used for the appointment of the top job at the Central Bank.
As governor, Lane will also sit on the governing council of the European Central Bank, which sets euro zone interest rates and oversees the bank's actions in financial markets. The professor was previously appointed by ECB President Draghi to chair the Advisory Scientific Committee of the European Systemic Risk Board, seen by many as indicative of his reputation at the European level.
Prof Lane graduated from Trinity in 1991 with a first-class honours degree in economics. His research interests include financial globalisation, macroeconomics of exchange rates and capital flows, macroeconomic policy design and European monetary integration.
He has also acted as an academic consultant for the European Central Bank, European Commission, International Monetary Fund, World Bank, OECD and the  Asian Development Bank. He is also a member of the Royal Irish Academy.