James Lipton's creation is a gem to behold. Hundreds of talented industry leaders have undertaken his lengthy interview process since its inception 21 years ago. An intangible atmosphere engulfs Lipton, his guest and the wide-eyed, innocent onlookers comprised of current students and recent graduates of New York's Pace University. It is a television show that has witnessed the infallible Jack Lemmon remorsefully admit to his demons surrounding alcohol, and has also featured the sharing of Dustin Hoffman's heart-wrenching final memory of a frail and dying Laurence Olivier. After spending entire careers playing someone else, it takes courage for actors to appear as themselves. Lipton, the Dean of Pace University, has created a sanctuary for actors, directors and screenwriters in which commercialism and shameless promotion is left at the door. The artistic process and techniques take precedence in conversation, but souls are regularly bared in vulnerable interviews on television.
Amy Adams is welcomed to the stage with a standing ovation. Notably nervous, the five-time Academy Award nominee is guided through the motions. Lipton begins the interview with questions about her early life. We learn of her Mormon upbringing in Colorado, and how she credits the Church of Jesus Christ of Latter-day Saints with embedding a deeply held value system within her. On first impression, Adams carries herself like a placid doll, with a quiet and unassuming demeanour, but her acting catalogue demonstrates a raging propensity to propel herself into characters. As a self-confessed "preppy person", her outlook is supported by a philosophy of choice. That is to say that for her there is always a choice – "a choice of joy". Adams notes her affinity with her character of Jezel in the delightful Enchanted, praising Jezel for her ability to bring welcomed change to those around her.
Lipton approaches the subject of Doubt with great caution. The Oscar-nominated drama in which Adams starred alongside Meryl Streep and the late Philip Seymour Hoffman, marks a turning point for the interview. Adams is visibly upset, the raw grief for her cherished co-star infiltrates her calm demeanour. A wave of numbness prevails, but Lipton, a docile and equally grieved man, manages to dissipate her nerves and turn her vulnerability into a comfort. With composure, Adams praises Hoffman as unique, with an ability to see people, "to really see them". With great admiration, she savours work with greats such as Streep and Hoffman, contending that their acting processes do not invade her own, but rather augment it.
ADVERTISEMENT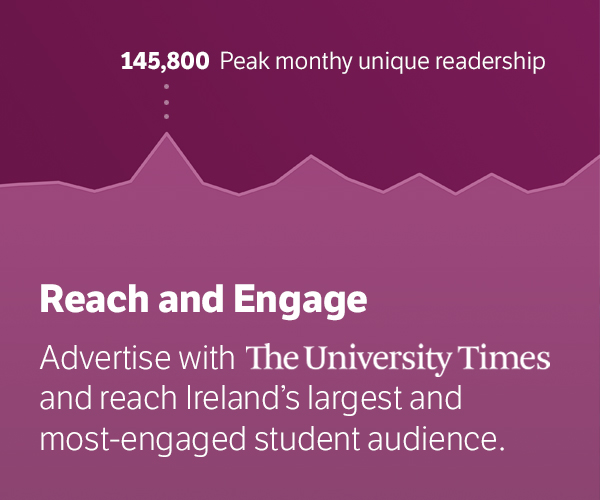 The critically acclaimed American Hustle earned Adams her most recent Academy Award nomination, and Lipton gently grills his guest about it. Working alongside Hollywood's most sought-after actors, such as Jennifer Lawrence, Bradley Cooper and Christian Bale, Amy Adams recounts her initial terror and subsequent character research for the trying role of Sydney Prosser. Sydney is the machiavellian mistress of Christian Bale's character, with a troubled past. Of her process, Adams recalls the emotional toil of portraying Sydney, admitting that sometimes characters affect her. Adams concedes that Sydney did just that: "Sydney had to go. I was done."
The interview draws to a close, and Lipton begins his famous questionnaire adapted from the work of French interviewer, Bernard Pivot. Adams answers are, for the most part, unoriginal (Favourite word: "Yes"' Least favourite word: "No"), but remain sweet and natural. The famous final question, "If heaven exists, what would you like to hear when you arrive at the pearly gates?", is a poignant tribute to her late co-star, with Adams gently answering "I see you". Amy Adams' interview was highly insightful, with the programme giving a great glimpse of Hollywood's younger generation and how graft, talent and modesty still ring true as the key factors for success in the industry.