On Thursday, SOFIA's Model United Nations (MUN) club gave Trinity students an opportunity to try on the shoes of diplomats in the midst of Cuban Missile Crisis in 1962. More than 20 people were able to attend the event — a number higher than there are the United Nations Security Council members, the council that the Model UN club initially planned to use for the debate. This allowed organisers to introduce some important countries to the debate, such as Italy and Cuba.
Unlike the majority of recent MUN club events, this was historically themed. During the session, the chairs were able to go through the basics of MUN and to explain what happens during real, full scale MUN conferences. Students got a chance to practice their skills in diplomacy and knowledge in international affairs, as they were representing the views of the country they were assigned and creating alliances and make deals between themselves.
While the debate was very short, lasting only a couple of hours unlike the several days of MUN, both sides and neutral countries were able to present to the chairs their draft resolutions of the crisis. The chairs of the debate, Ciarán Maguire and Alice Kearns were impressed by the quality of the documents they received, as well as the course of the debate itself. They were also positively surprised to see many people show up to the event that had not experienced MUN before.
ADVERTISEMENT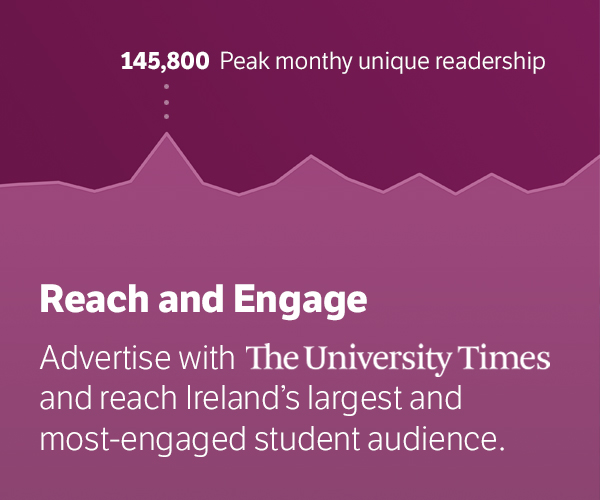 In the end, those who was interested was offered to sign up to SOFIA and their MUN mailing list. The society promised to organise series of MUN workshops and debates on the course of the coming year, which will happen every other week.