Hard Working Class Heroes returns to Dublin for a 14th time this October, once again hosting some of Ireland's top up-and-coming talent across a range of intimate venues.
The festival, running from October 6th to 8th, showcases the diversity and vitality that pervades the Irish music scene, giving industry talent scouts and the Irish public a chance to sample the unheard. Previous years have introduced us to The Strypes, The Coronas, Villagers, Ham Sandwich and, most recently, Hozier, making this the go-to festival for those eager to be ahead of the crowd.
This year's event takes place across seven venues: The Workman's Club, Wigwam, the Chocolate Factory (stage one and stage two), Tengu (upstairs and downstairs), The Hub @ Mezz and City Hall.
ADVERTISEMENT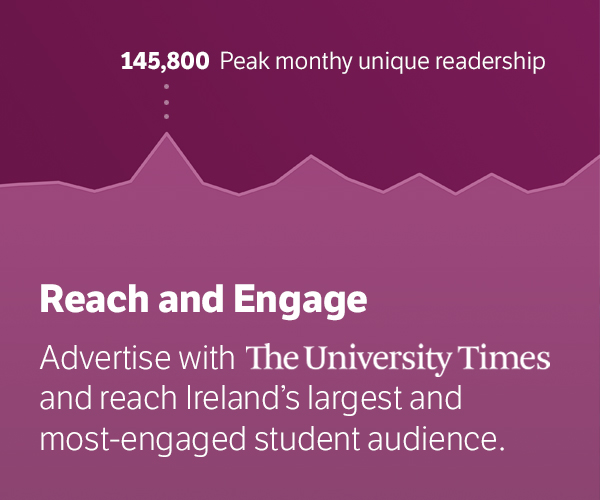 The line-up, whittled down from 700 applicants to a mere 105, features few artists of notoriety, though some regular festival attendees may recognise the likes of Wyvern Lingo and Bitch Falcon on the bill. The biggest surprise of all, however, is the return of Niall Breslin's The Blizzards to the stage, having just returned from a six-year hiatus to play this year's Electric Picnic.
The gigs run in tandem with a series of daily workshops and a convention that will see Ireland's biggest attendance of agents, promoters, and artist management. Highlights include networking sessions and panels, along with guest interviews and seminars that will debate the state of play in the modern music industry.
---
Tickets for the weekend are €45, with nightly tickets costing €20 and individual venue tickets at €10.