DU Music's first open recital sought to carry the momentum from their Freshers' Week Open Mic Night right into the start of the first term. The event really set the tone for a new year of DU Music as a serious event-organising presence on campus.
As part of the recital, the committee transformed the Boydell Room at the top of House Five from sterile lecture theatre to a warm and intimate music venue. This calm, ambient atmosphere provided the perfect backdrop for the performances of the night. DU Music are very flexible with the performance criteria. This welcoming attitude, contrary to the somewhat formal image created by the word "recital", allowed many people to express their personal style. Several performers in fact played jazz, trad or even some modern, generating a relaxing, inviting space for performers to strut their own individual styles.
By far the best part of the evening came after the programme is completed. When all the acts had finished the room devolved into a jamming session on the House Five Steinway. Here, all formality of the night was lost and anyone too intimidated to play during the official performance was given the opportunity to get up and bash out a tune or get a good sing along going.
ADVERTISEMENT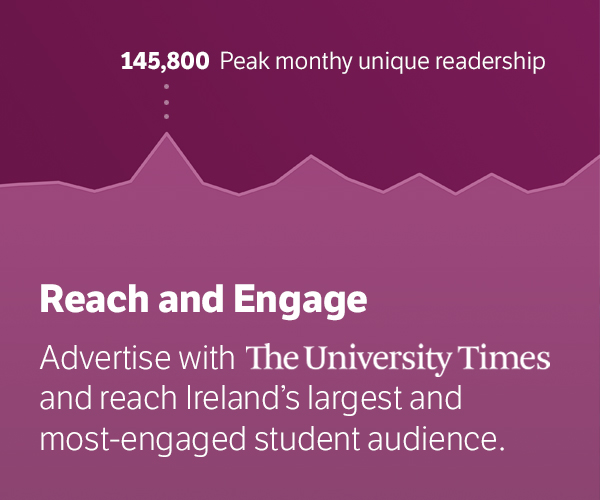 The open recital proves the community of DU Music to be an inviting and encouraging society to be a part of. Hopefully they continue their new mandate to make these participatory events more regular, with this Open Recital as only the beginning.