Two high-profile assault cases on students made the national news recently, one an alleged sexual assault on a University College Dublin (UCD) student on the campus of the university, the other a seemingly random attack on a first year studying at NUI Maynooth. While wildly different in many respects, the two have frightened students across the country.
Both UCD Students' Union (UCDSU) and UCD have been criticised for their handling of the alleged rape. Though the assault was apparently reported to UCDSU on the Monday, they did not communicate to the student body until after it had been circulated in national news. While UCDSU have said that they were told by the Gardaí to avoid publicising the case and compromising investigations, students still expressed concern about how the attack has been communicated.
This confused handling of the assault suggests that there might not be a coherent policy in place to deal with such incidents in UCD. Rare as it may be for a attack to happen on a college campus, colleges have an obligation to at least know how to respond if an assault does occur. Students, too, should know what to do and who to call in such a situation.
ADVERTISEMENT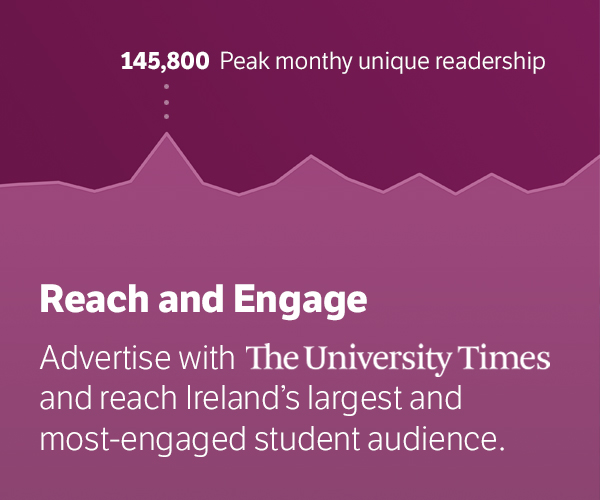 How might Trinity handle such an attack? Trinity College Dublin Students' Union (TCDSU), on their website, advise students to contact the Gardaí and the Junior Dean. Yet this information is never properly passed on to students by College. Despite the codes and regulations that surround much of campus life, the procedure for what to do following an assault is never properly highlighted. Students might be able to able to tell you the process of booking a campus room, or when and under what circumstances you can hold a society drinks reception. Fewer would be able to tell you what to do in the event of a sexual assault.
There probably is a coherent policy in place for how College would respond to an attack on a student on or off campus. In UCD, however, it has been a lack of communication that has led to a pervasive feeling of fear and anger directed at both the union and the university. All Irish universities need to ensure they learn from UCD's mistakes.