The voting for this year's Trinity College Dublin Students' Union (TCDSU) elections has been extended by one hour as the union's Electoral Commission, who run the elections, have run out of ballots.
Voting was due to close today at 4pm in the Arts Block and the Hamilton but has been extended until 5pm. Speaking to The University Times, President of TCDSU, Kieran McNulty, stated that the full order of ballots, which was the "standard" 3,000 did not arrive and, in addition, the Electoral Commission did not track how many people had voted with the view of ordering more ballots as needed, as is standard.
The Arts Block has seen queues following a last minute surge in voting. Speaking to The University Times, the Chair of the Electoral Commission, Jenna Clarke-Molloy, commented that the printers "didn't send enough ballots". The issue did not come to light until the Electoral Commission realised that they were running out. "We are reprinting them at the moment, and we are extending the vote till 5pm", Clarke-Molloy stated.
ADVERTISEMENT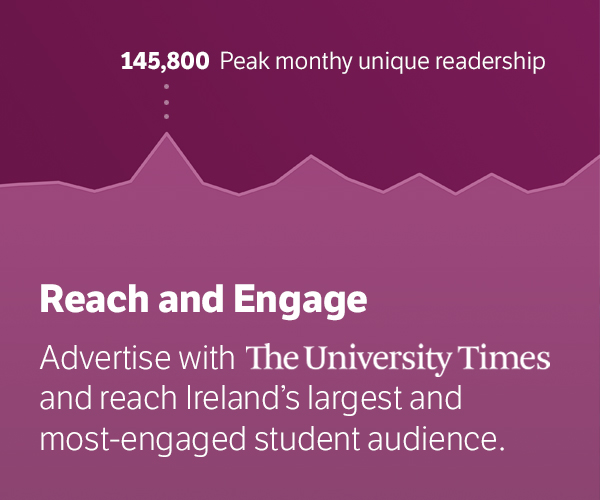 The elections has seen multiple issues with the printers, Reads of Nassau St. While campaigning on-campus began on Wednesday morning, candidates did not receive their manifestos until late Wednesday afternoon, and education candidate, Alice MacPherson, not receiving her campaign posters until Thursday morning. Two presidential candidates did not receive their manifestos until the second day of campaigning.
This year has already seen changes to the length of the election period. The campaign period has been shortened to just over one week following changes brought to council by the Electoral Commission in December. Before this change came into place voting took place over four days following a full week of campaigning.