A €5,000 kitchenette is to be installed in Trinity's postgraduate reading room, with construction expected to be completed by early May.
The 1937 Reading Room, which currently seats nearly 300 postgraduate students, will see work take place over the coming weeks as the new kitchenette is installed. The new kitchenette is funded by a College works grant, and it is expected the new kitchenette will be completed by May 1st.
Speaking to The University Times, Shane Collins, President of the Graduate Students' Union (GSU) said the "sheer volume of postgraduates going through the doors every day" justified the addition of a kitchenette.
ADVERTISEMENT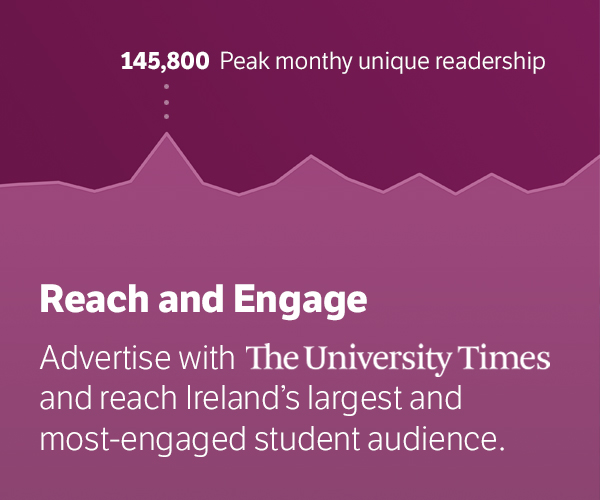 A kitchenette would make a huge difference to the lives of postgraduates, he added. Collins has spoken in the past about his hopes of delivering a kitchenette before the end of his term as GSU President.
"People are there who work 24/7", Collins said, adding that other areas of the campus, such as the Arts Block and Buttery, aren't always open and accessible to students at all hours of the day.
The number of postgraduates in Trinity has increased in recent years, and the state of the 1937 Reading Room has drawn complaints in the past from some students. The room has seen a number of improvements recently, as a result of collaboration between the GSU, Estates and Facilities and the College library. In November, new gender-neutral toilets were installed in the building, after months of delay, while a small break out space, known as the conversation room, has also been established, which provides postgraduate students with a social area to converse as a break from studying.