On Thursday, March 30th, the annual fencing Colours showdown was decided decisively in Trinity's favour. The encounter between University College Dublin's (UCD) Fencing Club and Dublin University Fencing Club (DUFC), one of the country's oldest clubs, may have been hosted in the modern surrounds of UCD's sports centre, but the home advantage counted for very little. Setting the tone for the evening, the men's foil team started with a comprehensive 5-1 victory over their counterparts from Belfield. Buoyed from this result, the DUFC women's épée team won their first four bouts in an excellent display.
However, as the evening wore on, what seemed to be a fairly routine set of matches suddenly turned. UCD rallied and hit back strongly, delivering three narrow bout defeats to the DUFC women. Order was restored and DUFC closed out the tie by winning a fifth bout, to secure a 5-3 win and avoiding a final-bout decider.
After this fright, DUFC's women sabre, women's foil and men's sabre teams all continued the momentum set by their club mates and clinically won each of their respective matches 5-2.
ADVERTISEMENT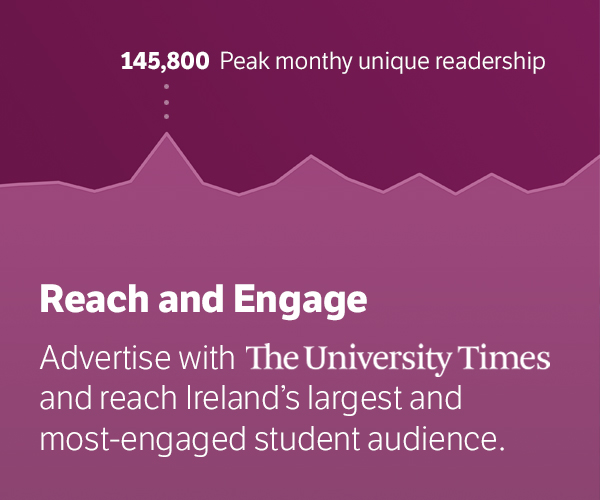 The final match of the night resulted in a tense affair and epitomised all of the qualities that a Colours match stands for. After six bouts in the men's épée match the score was 4-2 to the UCD team. While the tie looked beyond Trinity, in what was the longest and tightest match of the night, the away side fought back to equalise. Unfortunately, they lost the final bout and so the score finished 5-4 in favour of UCD.
Aside from that slipup, DUFC were declared winners of the Colours match for the fourth year in a row, and with five victories out of the last six. This result adds to the the intervarsities success of last month and the impressive haul of 15 medals at the student and individual championships last weekend. More importantly, the win further cements DUFC's reputation as the country's leading university club.