Trinity is due to meet with the two unions representing administrative and service staff on April 11th in the latest attempt to resolve the ongoing dispute over contracts and promotions.
The Services, Industrial, Professional and Technical Union (SIPTU) and Unite, whose members in Trinity have already voted to support industrial and strike action, will meet with Trinity on April 11th at a hearing of the Workplace Relations Commission.
The Workplace Relations Commission is an independent, statutory body with a responsibility for maintaining good workplace relations and providing mediation, conciliation, facilitation and advisory services.
ADVERTISEMENT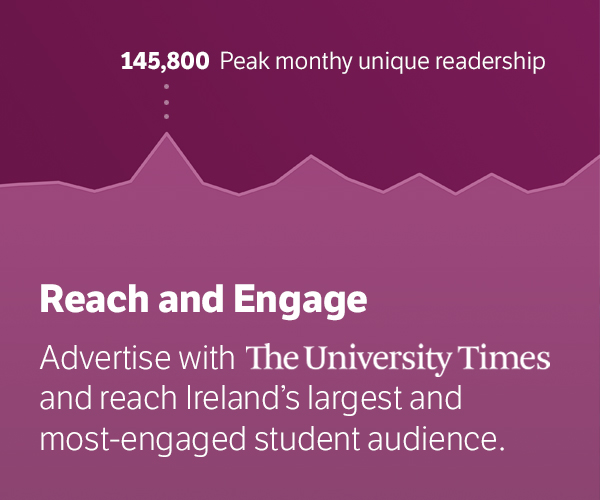 Ahead of next week, both unions have provided lists to Trinity's Human Resources division of the posts that have remained unfilled in recent years, which will be discussed at the meeting with Trinity. Both unions have also met with Trinity College Dublin Students' Union (TCDSU) to guarantee the support of students in their dispute with the College.
Speaking to The University Times by email, Cieran Perry, the Secretary of Unite in Trinity, said that "both unions are in the process of consulting with the members on the type of actions that may be required if the college don't engage in meaningful discussions".
He said that, in their meetings with TCDSU President, Kieran McNulty, the unions had promised to try and "minimise the effect on students with whatever action the unions took if the negotiations were unsuccessful".
Perry also suggested the members had discussed the potential of targeting "the commercial activities undertaken by the College during the summer", if the upcoming negotiations are unsuccessful.
He described the upcoming hearing with the Workplace Relations Commission as "pivotal" in deciding on any future action.
Last month, it was announced that Trinity would host six concerts between July 6th to 11th, organised by promotions company MCD, with Pixies, alt-J and Two Door Cinema Club set to perform. In the 1990's, unions' striking caused the cancellation of Trinity Ball.
In December 2016, The University Times revealed that 63 per cent of non-academic staff were employed on temporary contracts, with Perry emphasising that much of this change to employment contracts was due to a general trend of commercialisation.