The news that 73 per cent of Ireland's nurses and midwives are considering emigrating is concerning, but not quite as concerning as just how unsurprising that news is. That Ireland's student nurses and midwives are mistreated is well documented, be it through their long working hours, underpayment or even mistreatment on placement. But it's harder to find evidence of such issues being adequately addressed.
Commenting on this latest research from the Irish Nurses and Midwives Organisation (INMO), Liam Conway, INMO's Student and New Graduate Officer, stated the results "should be a wakeup call to the HSE". Given that these results are just the latest in a string of similar results in recent years, including those collected by the Union of Students in Ireland (USI), we shouldn't hold our breath that this will be that wakeup call that's so badly needed.
Indeed, USI's research in 2016 found that 93 per cent of student nurses and midwives were considering emigrating, with 73 per cent citing payment as the core reason for considering leaving Ireland. Irish nursing and midwifery student interns were paid just €6.49 an hour, until years of demonstrations and strike threats finally saw that amount increase, with the increase itself only implemented months after the original commitment and an "ultimatum" from the INMO.
ADVERTISEMENT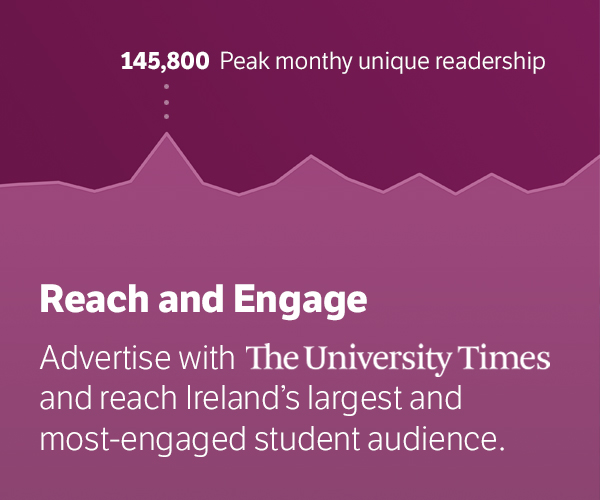 The waves of graduate nurses leaving Ireland for better work opportunities and conditions are no secret, and are the result of a distinct and sustained failure to act to keep these graduates working in Ireland, despite repeated studies underlining this problem.
In contrast, it's worth examining the action taken after a 2015 report found that nearly 60 per cent of Trinity's nursing and midwifery students have felt victimised or bullied while on placement as well as significant issues with the financial costs associated with placement, mental health concerns and students being given responsibilities above their own qualifications. These significant findings resulted in a new steering group that have taken action like developing a support structure for students, with the possibility of its recommendations being implemented across all of the Faculty of Health Science.
The uncertainty created by Brexit has the potential to reduce the temptation for graduates to emigrate to the UK, but wouldn't be enough to discourage any individual unless the HSE can address the serious issues that continue to plague these students and graduates. At the very least, the fact that just under 30 per cent of students were offered permanent or part-time contracts in Ireland before April 2017 suggests little has changed.