The College Historical Society (the Hist) will not confer an award on former UK Independence Party (UKIP) leader Nigel Farage, after facing significant backlash.
Farage was due to receive the society's Gold Medal for Outstanding Contribution to Public Discourse in early 2018. However, after significant criticism, the Hist have backed away from the decision to recognise Farage with the medal.
In a statement posted on the Hist's public Facebook group, Auditor Paul Molloy apologised for his decision to invite Farage. "It was wrong for me to extend an invitation to Nigel Farage in the manner which I did. I offer my sincerest apologies for any offence which has been caused from doing so", he said.
ADVERTISEMENT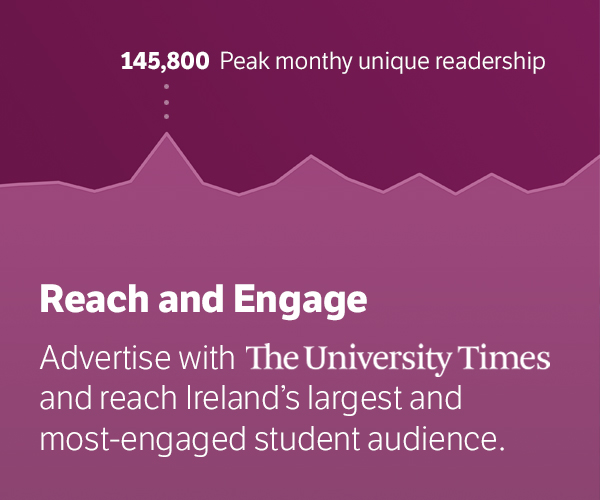 "As a debating Society, it has never been the intention of the Hist to confer the Gold Medal on individuals as a way to endorse any particular viewpoint individuals may hold, but rather to recognise the impact which they have made which has them stand out as people the Society looks to invite."
"While it is vital the Society remains a platform of free enquiry and debate, it is clear in retrospect both to myself and the General Committee that the conferral of the medal would be received by many as an endorsement of the views which Nigel Farage holds", Molloy added.
"It was never my intention in extending this invitation for that to be the case, and it should not be taken as a reflection of the views of the General Committee or as an endorsement of them by the College Historical Society", Molloy continued.
Speaking to The University Times, Molloy said that, this Monday, the committee would be discussing whether or not to disinvite Farage completely.
In the Hist's members' Facebook group last night, previous and current members alike condemned the decision to invite Farage, who was described in Facebook posts as a "white supremacist" and a "racist". Farage, who has taken credit for the UK's decision to leave the EU, is scheduled to speak to the Hist in February 2018.
Just last week, the Hist gave the same medal to noted civil rights activist Al Sharpton. Over the course of a long political career, Farage has often batted off accusations of racism and xenophobia, defending his own actions and comments, as well as the actions of his party.
Correction: 13:32, October 6th, 2017
An earlier version of this article incorrectly stated that Patti Smith received the Gold Medal for Outstanding Contribution to Public Discourse. In fact, Smith received the Burke Medal.