Jim Miley, a former General Secretary of Fine Gael, has been appointed Director General of the Irish Universities Association (IUA).
Miley will take over the organisation from CEO Ned Costello from January in the newly created role of Director General.
Miley previously served as Business to Consumer Director of the Irish Times, Chief Executive of Dublin Chamber of Commerce as well as co-founder and CEO of MyHome.ie.
ADVERTISEMENT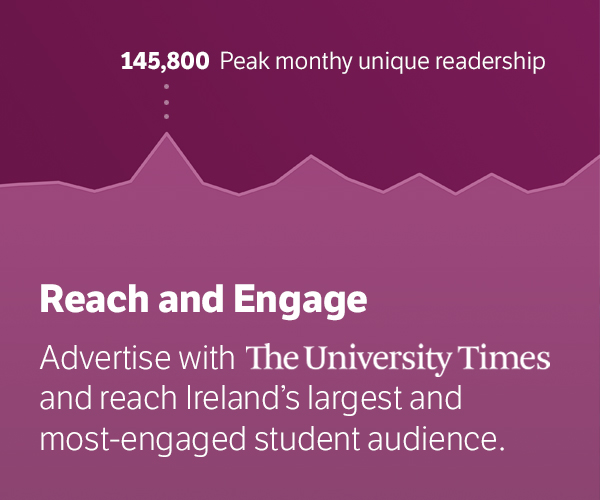 Commenting on his appointment in a press statement, Miley said he was looking forward to leading the organisation during a "pivotal period of change in the third level sector". He said that the problems facing the higher education sector "can be overcome" if the government, industry, staff, students and universities work together.
Speaking about Miley's appointment in a press statement, Chairman of the IUA and President of Maynooth University Philip Nolan said: "We are delighted to appoint a Director General of such skill and experience, and look forward to working with him to place the Irish university system amongst the best in Europe."
The organisation represents the seven Irish universities with the provosts and presidents of each sitting on the IUA's council. In an interview with The University Times, Costello described the IUA's role as engaging in "advocacy for the sector" and "contributing to policy for the sector".
Speaking to The University Times in April, Costello said that Irish universities would be lobbying to ensure that Northern Irish students are not subjected to higher, international-level fees, as negotiations began over the UK's exit from the EU.
Nolan paid tribute to outgoing CEO Ned Costello, whose term of office comes to an end in December: "Ned has made an exceptional contribution to the development of the university sector over the last decade, supporting us collectively through some very difficult times."