Students in UCD have followed the example of Trinity, launching a campaign against an on-campus food outlet associated with the direct provision system.
Aramark – the target of a recently launched boycott campaign in Trinity – will now see itself subject to a similar campaign in UCD.
The US-based catering company has been widely criticised for its involvement in direct provision centres and has prompted the Aramark Off Our Campus campaign, which recently saw Trinity students organise a boycott of Westland Eats. The campaign has received the backing of Trinity College Dublin Students' Union.
ADVERTISEMENT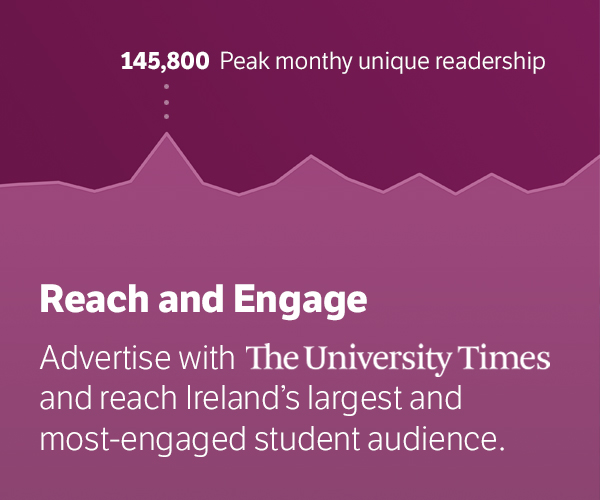 Cian O'Farrell, an organiser of the "Aramark Off UCD" campaign, said he was "appalled" when he learnt that the company operated in UCD. "We do not think a company who profits millions and millions from the incarceration of vulnerable people is in line with UCD community standards", he said in an email statement to The University Times.
Several of the campaign organisers are also involved in the UCD Fáilte Refugee initiative, which aims to support the integration of migrants into Irish society and raise awareness of the issues faced by refugees. The group was present at the march to end direct provision last week, which was also attended by a small group of Trinity students.
The organisers of "Aramark off UCD" plan to officially launch the campaign early next year. "We will organise extensively over the break to make sure the boycott is spread across campus. We are hoping that this will be a big issue in the SU elections next year and hope that the SU will be mandated to remove Aramark from the Campus", O'Farrell said.
The Aramark Off Our Campus campaign in Trinity congratulated the UCD group in a Facebook post last night. "Extremely proud of our friends in UCD who have also begun to boycott Aramark on campus. They have our full support and solidarity", the statement said.