Taoiseach Leo Varadkar has said he wants to hold a referendum on the eighth amendment in May 2018.
A May referendum would mean that a referendum bill would need to pass in the Dáil in January, after its members return from holidays on January 16th.
Varadkar was speaking in the Dáil this morning.
ADVERTISEMENT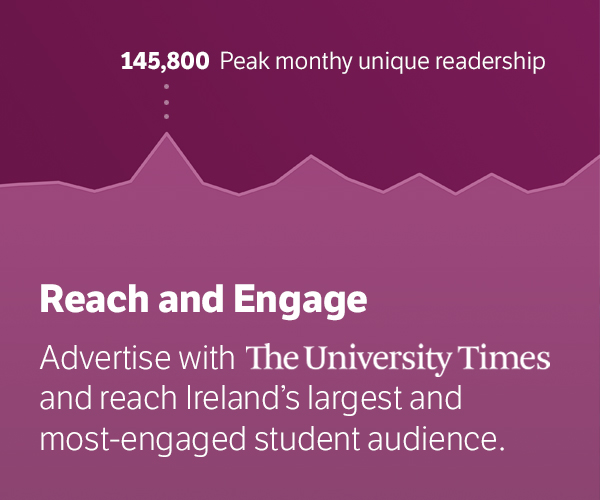 If a referendum is to take place in June, legislation will need to be ready by February.
The Oireachtas Committee on the Eighth Amendment is due to vote this afternoon on its recommendations regarding the reform of Ireland's abortion law. The committee is expected to vote to repeal the eighth amendment.
Earlier this year, Varadkar told an audience in Queen's University Belfast that he'd heard and listened to student concerns about a summer referendum.
Students have been at the forefront of the campaign to repeal the eighth amendment over the last few months, marching in their thousands calling for a referendum.