The Graduate Students' Union (GSU) voted this evening to lobby for a "more transparent and explicit" tuition fee structure in College.
The call for more certainty over fees, especially for multi-year students, is a key concern for postgraduate students as they navigate a College-imposed fee rise.
The motion, passed at GSU council this evening, mandated the union "to work with College officers and departments to explore and implement more transparent and explicit tuition fee policies within College".
ADVERTISEMENT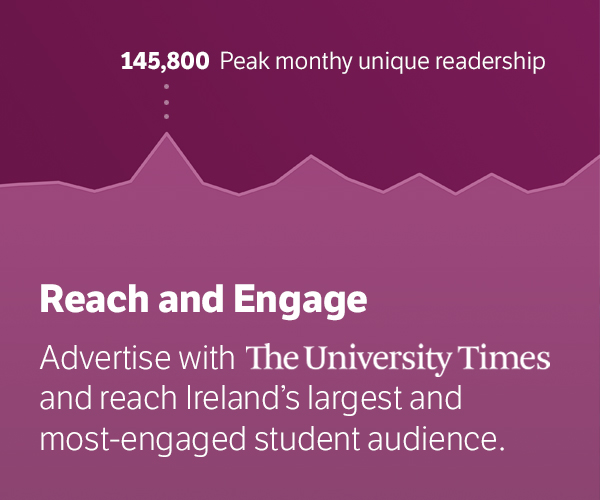 The union also voted to "seek a fairer system of charges for PhD students who go over their registration period by a time significantly less than an academic year".
Last week, Trinity's Chief Financial Officer defended the fee rise, telling postgraduate students that College's hands were tied by the higher education funding crisis.
For the last few months, the GSU has been fighting fee increases, with some students lobbying for strikes and more radical action against College.