The government's new-year education action plan, launched today, offered few clues as to when the sector can expect a decision on a new funding model.
While the 80-page report focused on government aims for technological universities and improving access to education, there was thin gruel for a sector following closely the contentious issue of higher education funding. Previous reports had set targets for decisions on higher education funding, which the government had failed to meet.
Taoiseach Leo Varadkar joined the Minister for Education, Richard Bruton, as well as the Minister of State for Higher Education, Mary Mitchell O'Connor, in St Audeon's National School in Dublin today to launch the plan.
ADVERTISEMENT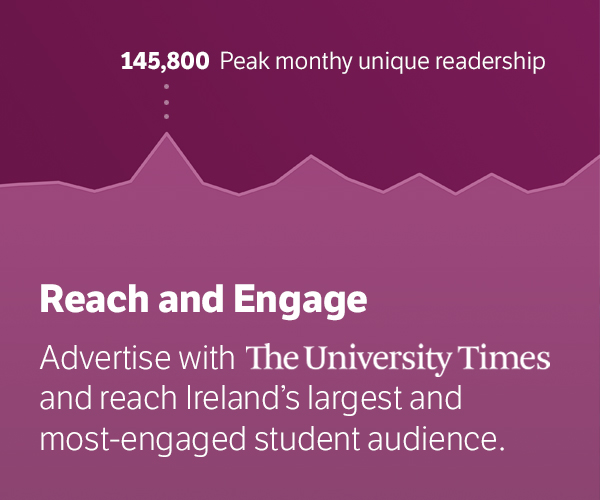 "It's always good to be ambitious", Varadkar said today. "It's always good to aim high and maybe fall a bit short, rather than aim for average and do better than average."
Mitchell O'Connor has refused to commit to a timeline of a decision on higher education funding, as she awaits recommendations from the Oireachtas Education and Skills Committee.
Recent months have seen the government and the Higher Education Authority (HEA) work on a review of the sector's allocation model. The 2018 plan commits the government to developing a pilot performance fund for universities and colleges, in the hopes of incentivising them to meet new, mutually agreed targets.
The hope is that, by the third quarter of 2018, agreements will be developed with each higher education institution over performance targets.
Mitchell O'Connor also said that the gender equality task force, established last year to consider ways to improve gender equality in the sector, will report back next month.
The government has put more funding into higher education, Varadkar said today, and will put more into the sector in the future. "We'll have to make sure that universities actually turn that extra funding to better outcomes."
"Not some of the things we have seen in our universities, in terms of misuse", he added.
University spending has dominated headlines in recent months, with high-profile controversies in the University of Limerick leading to strong political criticism of colleges, even as many colleges raise fears of underfunding and erosions of autonomy.
Calling education "the great leveller and the great opportunity-giver", Varadkar re-iterated points he's made before about the benefits of the Erasmus programme, suggesting there might be more opportunities for Irish students in the near future after the UK leaves the EU.
Speaking at the plan's launch today, Mitchell O'Connor said she wanted "third-level students to get the skills to stand equally among their peers".
---
Ciaran Molloy contributed reporting to this piece.