James Lawless, the Fianna Fáil spokesman for science, technology and research and development, has called on Science Foundation Ireland (SFI) to be reconfigured to adopt a greater focus on funding basic research.
SFI is an Irish national STEM funding agency established in 2003 under the Industrial Development (Science Foundation Ireland) Act 2003 and receives the largest proportion of Irish research funding from the Government.
Its mandate is to fund both basic and applied research in Ireland. However, following the economic recession a greater focus was placed on funding applied research, or research that is more readily translatable to economic benefit. In the Irish Times, Lawless said this is "a mission drift, driven by economic recession".
ADVERTISEMENT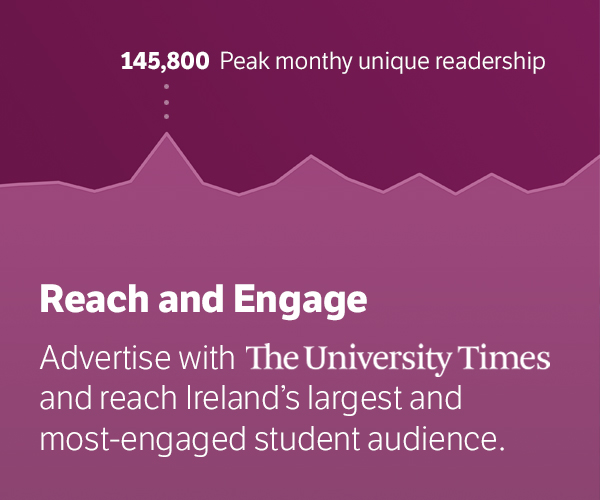 In a bid to push SFI back towards what he sees as a more balanced funding approach, Lawless will table a bill in the Dáil in the coming days that seeks to change the structure of SFI's board to include more academics linked to a university or research institute with a primary interest in the area of basic research. According to Lawless, the board is currently dominated by individuals from a corporate or industrial background.
Should this bill be successful, SFI's board should include at least three industrialists and three academics on its 12-person board. The bill would also see SFI face an independent performance review against the new objective of promoting, developing and assisting in carrying out of basic research in strategic areas of opportunity for the state.
Speaking to The University Times last year, Trinity's Research Development Manager Doris Alexander pointed out that the countries that are successful at securing European grants have the best basic funding structures in their home countries. "Countries that do well through the ERC [European Research Council] have fairly mature systems at a national level, one does leverage and feed into the other", she explained.
Lawless has been critical of the Irish funding structures in recent months. Writing for the Journal.ie, Lawless has previously called for a dedicated standalone office of a Chief Science Adviser to the government to operate in a similar capacity to that of the Office of the Attorney General.