As part of a two-day state visit to Ireland, Italian President Sergio Mattarella visited Trinity this morning.
During his morning in College, Mattarella visited the Long Room library where he was shown the Book of Kells as well as the library's collection of Italian books and manuscripts.
College Registrar Paula Murphy welcomed the President to the College. In a press statement she said that Trinity were "delighted" to welcome him.
ADVERTISEMENT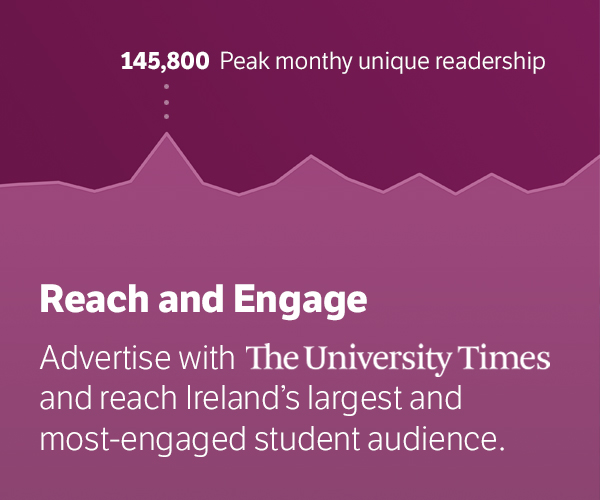 "Trinity has a long history of Italian studies at both undergraduate and postgraduate levels for the last 240 years and has played host to thousands of Italian students. We are especially honoured by this visit which goes to strengthen our relations further with Italy", she said.
Mattarella was joined by College Librarian and Archivist Helen Shenton during his tour of the library. While the Book of Kells is one of Trinity's more famous attractions, the library also houses several Italian works. Some of the books viewed by the President were 15th and 16th century first editions of Dante's La Divina Commedia as well as rare editions of Ariosto, Virgil and Plutarch.
Samuel Beckett's notes from when he studied Italian and French in Trinity were also presented to the President. These included notes on Dante from 1926, the year in which he sat his final exams.
With Trinity being holders of the Dutch Fagel collection, one of the finest map collections in the world, several 18th century maps of Italy and Sicily were on display during the visit. Purchased for Trinity in 1802, the collection was assembled over nearly two centuries by the Fagel family. It is the only surviving collection of its size where the material was collected as it was produced as opposed to being collected retrospectively.
The President finished his visit by meeting with students studying Italian as well as academics from the Italian department.
Mattarella is now on day two of his visit. Yesterday, he visited Áras an Uachtaráin where he planted a tree in the grounds as a sign of the link between his country and Ireland. Later that day, speaking at a ceremony in the Mansion House, he said that cultural bonds were key to a stronger Europe.