Voters in Trinity's off-campus student centre of St James's were left confused by an unexpected change in the location of polling stations. Despite being traditionally based in the reception of the Trinity Centre at the hospital, the polls today have been moved to the Old Stone building, causing bewilderment amongst voters.
Speaking to The University Times in an email statement, Trinity College Dublin Students' Union (TCDSU) Education Officer, Alice MacPherson stated that "this was due to security directing our Electoral Commission to set up there, rather than in the foyer of the Trinity Centre".
Calling the mishap "regrettable", McPherson confirmed that an additional polling hour has been added "to ensure everybody in St James' gets a chance to cast their vote". Polling that was originally scheduled to conclude at 2pm, will be extended to 3pm this afternoon and the polling station will be moved back to the Trinity Centre foyer, to mitigate any disruption this change in location may have caused.
ADVERTISEMENT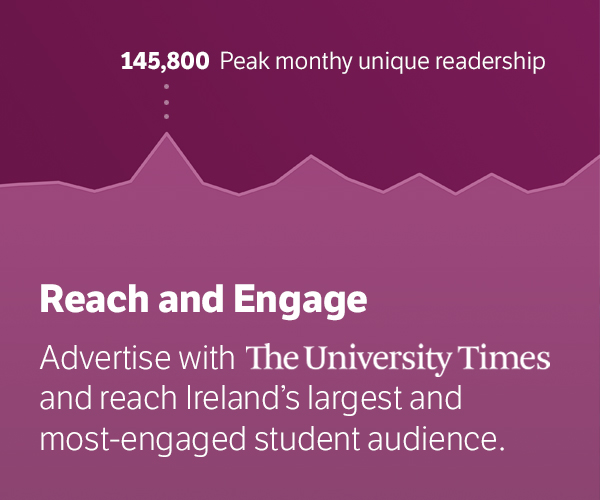 Gillian Kiely, Chair of the Electoral Commission reiterated to The University Times in an email statement that there had in fact been "a bit of confusion".
This comes after several tightly contested races drew to a close last night at the final hustings of the election period in Trinity Hall. Polls conducted by The University Times predict that the next President of TCDSU will be elected only on the fourth count of the votes. The position of Communications and Marketing Officer too, will be closely decided, with polls indicating that less than two per cent of votes will separate leading candidates Paraic McLean and Niall Harty after the first count of votes.