Presidential candidate Shane De Rís has been sanctioned by the Electoral Commission for breaching the rules of the Trinity College Dublin Students' Union (TCDSU) elections.
In a meeting this evening, De Rís was banned from campaigning online and on-campus tomorrow from 2pm to 3pm, after posters were hung up in an area of the Trinity Biomedical Science Institute (TBSI) where campaigning is banned.
In an email statement to The University Times, De Rís said the poster "was removed as soon as possible following our being notified".
ADVERTISEMENT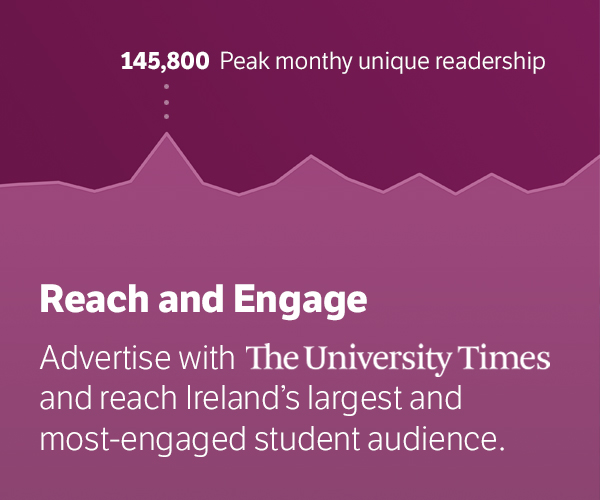 Last week, De Rís was one of several candidates fined by the Electoral Commission, because a member of his campaign team posted in a group chat about his campaign.
Trinity News reported today on sexual harassment allegations against fellow presidential candidate Sean Ryan. The Electoral Commission is waiting on a decision on the matter from the Junior Dean before making any decision regarding Ryan's campaign.
The rules for candidates and their campaigns are set out in schedule three of TCDSU's constitution. Where a candidate breaches one of those rules the Electoral Commission will decide whether to issue a strike. Under these rules three minor rule breaches or two major rule breaks will result in the candidate being struck from the ballot.