Sean Ryan has denied all allegations of sexual harassment made against him in an article by Trinity News today.
In a statement posted on his campaign Facebook page this evening, which wasn't signed by anyone, the Ryan campaign said: "It needs to be highlighted that the alleged statements outlined in the article have been completely and intentionally removed from their context. The alleged "facts" are portrayed in a deliberately vague manner, without any reference to their previous messages or interactions, so as to turn the student body against Ryan."
Trinity News revealed today a series of Facebook messages and snapchats sent to a woman by Ryan between 2016 and 2017.
ADVERTISEMENT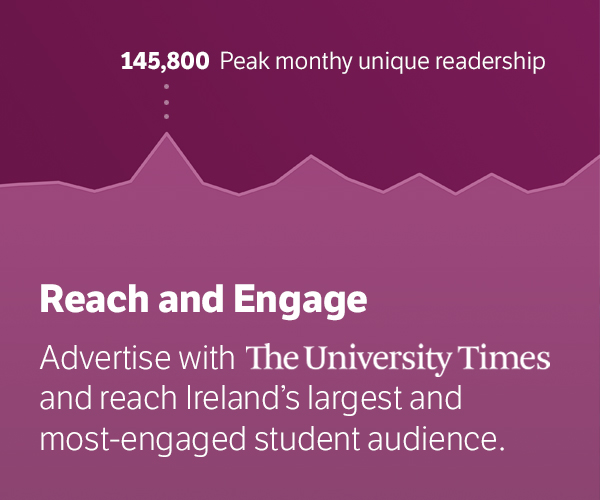 The statement strongly condemns Trinity News: "Trinity News have made it their mission to hunt for ANY information that could be used against Ryan and skew it to achieve their goal of not only extinguishing his campaign for SU President, but more importantly, destroying his right to a good name and future livelihood."
"Given the gravity of these allegations, Trinity News failed to meet any form of journalistic ethics, or embody any common human decency, by posting a damaging headline WITHOUT access to the article for over 15 minutes and WITHOUT giving Ryan enough time to speak to the Junior Dean himself before publication", the statement added.
According to the statement, Ryan will have a preliminary meeting with the Junior Dean, Tim Trimble, tomorrow "to learn the content and nature of the allegations being brought against him".
"Based on the messages referenced in the article, the initial legal advice given to Ryan indicates these messages, and the context in which they were sent, do NOT constitute sexual harassment. Ryan is confident he will be able to clear his good name", the statement concludes.
The Electoral Commission of Trinity College Dublin Students' Union (TCDSU) will wait for a decision on the matter from the Junior Dean, who deals with allegations of this kind made against students. The rules for candidates and their campaigns are set out in schedule three of TCDSU's constitution. Where a candidate breaches one of those rules, the Electoral Commission will decide whether to issue a strike. Under these rules, three minor rule breaches or two major rule breaks will result in the candidate being struck from the ballot.
---
Note: This article was edited at 21.30 on 25/11/2018 in response to a legal complaint by Sean Ryan.