This week will see the publication of the first-ever issue of Trinity Hall magazine, Halls.
Overseen by Aoifé McColgan, the current Publications Officer of the JCR, the magazine will have several core sections including opinion pieces, film reviews and welfare. A "Humans of Halls" segment will feature interviews with the Halls community, including residents, security guards, assistant wardens and those who work in the Smiles shop.
The current plan is to publish an edition of the magazine every month, which would mean having three to four more issues this term. Currently, the editors are adding the finishing touches to the first issue.
ADVERTISEMENT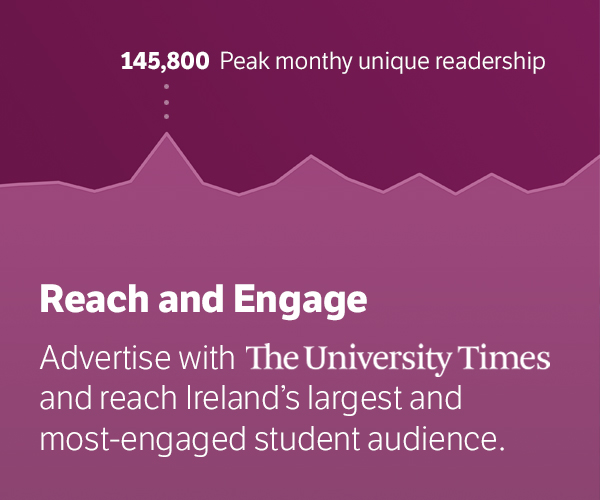 In an email statement to The University Times, McColgan explained that she has "always had a passion for journalism". She said that she saw the magazine as a great opportunity to build connections within the wider community.
"We've made some great connections with cafés and restaurants in Rathmines, and they kindly invited us to come and review them for the magazine", she said.
"Not only is the magazine a great opportunity to showcase the talent within the halls community and to build and strengthen connections between ourselves and businesses within the wider community", said McColgan, "it's also a great way for residents to meet new friends and push themselves out of their comfort zone".
McColgan said that although they did go through an interview process, it was very "casual" and more to see where people would best be placed. "Everyone who applied for the magazine received a position", she explained. At present, there is a team of over 30 people working on the magazine, with the numbers steadily increasing: "I think the more people who get involved the better."
"There is so much talent in halls that it's great to be able to showcase as much of that as possible", she said.
The magazine is being funded by advertising and sponsorship with local partners of the JCR. McColgan says she hopes that next year's JCR will take up what she has created and continue to build on it.