Micheál Martin has condemned the spreading of "dishonest and offensive material" by "faceless groups" from the pro-life side during the referendum campaign.
Martin's comments, made at an event held by Lawyers for Yes, come amid criticism of the pro-life campaign for the some of its posters and material. There is a "very dishonest message being sent out" by certain sectors of the no campaign, he said.
Martin also refused to be drawn on a possible second referendum if the Together for Yes campaign fails.
ADVERTISEMENT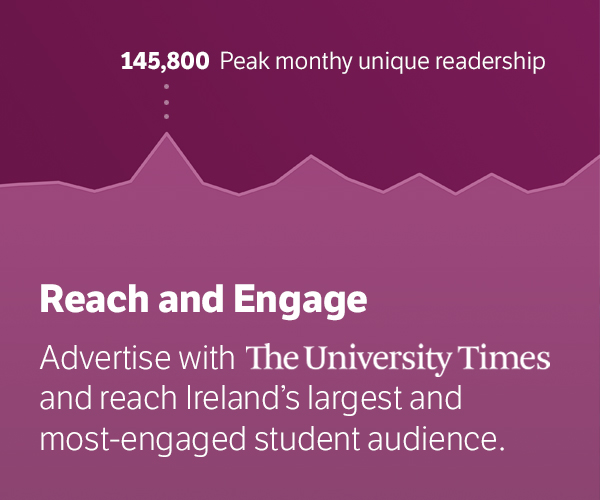 While critical of some aspects of the pro-life side, he said he had "met a very open and respectful tone" from many no voters during the campaign.
Last week, 31 Fianna Fáil TDs joined together to call for a no vote in the referendum. At the party's Ard Fheis last October, Fianna Fáil's members voted overwhelmingly against a motion calling on the party to support the repeal of the eighth amendment.
In April a show of support for a yes vote by Fianna Fáil was attended by just 10 party members.
On the possibility of a second referendum, Martin said he would "accept the will of the people".
"As a democrat, I have to accept that", he said.
He also said he understood "how uneasy many people are with the choice to be made on Friday May 25th", but said he remained convinced the Irish people wanted change.
Pro-life groups have reacted angrily today to the news that Google will from tomorrow suspend advertisements relating to the eighth amendment on any of its platforms. Rebuffing criticism from the pro-life side, Martin said: "We have a healthy parliamentary democracy. There are plenty of forums for people to articulate their views."
Also speaking at the event were Senior Counsel Peter Ward, barrister Grainne Gilmore and Fiona De Londras. De Londras, an Irish academic and the Professor of Global Legal Studies at the University of Birmingham, said "it has been particularly striking to hear reaction to the stories previously unheard" from women affected by the eighth amendment.