Fianna Fáil party members today voted overwhelmingly to support the rights of the unborn, voting down an opposing motion calling on the party to support the repeal of the eighth amendment.
Two motions regarding the eighth amendment were brought to a vote today. The first was proposed by the Kildare constituency, which called on the party "to oppose any attempt to diminish the constitutional rights of the unborn". The second, brought forward by the London branch, called for the party to support a "woman's right to choose".
The first motion passed with a large majority of votes, while the motion to support a woman's right to choose was defeated by an overwhelming majority.
ADVERTISEMENT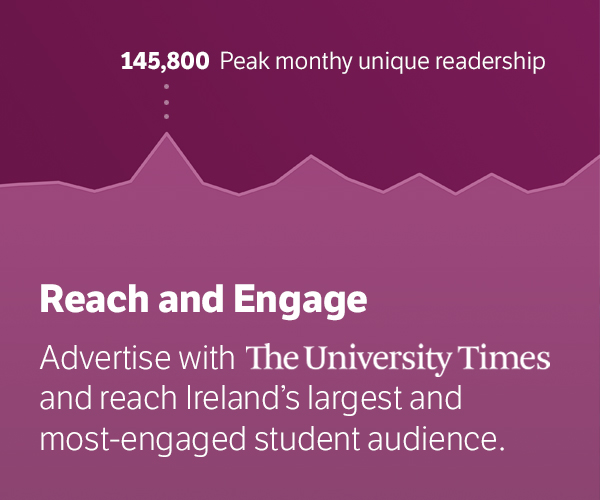 Fianna Fáil TDs are not bound to support the results of these motions.
Party members heard 22 impassioned speeches both in favour and against both motions. However, the majority of speakers were calling for the support of the right to life of the unborn.
Blackrock Councillor Kate Feeney stated that "the eighth amendment does not stop Irish women having abortions", while Councillor Jennifer Cuffe called on her fellow party members to support the motion for a woman's right to choose, stating that the party could no longer ignore the issue of abortion. Former Senator John Hanafin said that the media coverage has been skewed to support the pro-choice movement and advised members not to change the constitution.
Other speakers criticised the media for its coverage of pro-life groups, while the floor also heard that the party could no longer ignore the issues surrounding the eighth amendment or the women who travel abroad for abortions every day.
The voting took place on the second day of the Fianna Fail Ard Fheis at the same time as thousands gathered in Northern Ireland to demand abortion rights. This result also comes only two weeks after the largest annual march for choice, which saw a further 30,000 people take to the streets to call for the repeal of the eighth amendment of the constitution.
A referendum on the eighth amendment is expected to take place in May 2018 following a recent announcement by Taoiseach Leo Varadkar. The exact wording of the referendum has yet to be decided.