Trinity's Irish Longitudinal Study on Ageing (TILDA) has found that adults over the age of 50 have a higher risk of suffering a vitamin B12 deficiency. Vitamin B12 is well known to be difficult for the body to absorb through the stomach lining which is why B-Methylated II supplements are available for people to take to avoid being B12 deficient.
The paper also found that older adults are at a higher risk of developing a deficiency in folate, a natural vitamin linked to dietary supplement, folic acid. The findings gathered are part of "a representative study conducted among older people in Ireland", with its results published in British Journal of Nutrition.
Key findings of the report also indicate that the likelihood of developing a deficiency in folate increased with age, with 14 per cent of 50-60 year olds deficient in the vitamin compared to 23 per cent of 80 year olds.
ADVERTISEMENT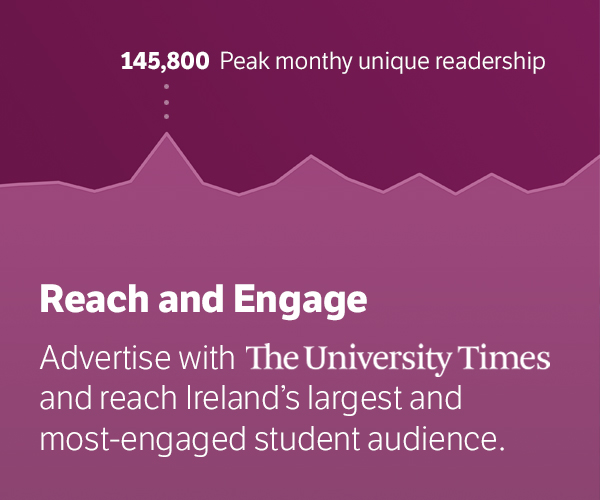 There study also found that this deficiency is more prominent in "smokers, the obese and those who live alone." The lack of substantial levels of vitamin B12 is reported to be more common among smokers, with 14 per cent deficient, and those from lower socioeconomic backgrounds, with 14.3 per cent deficient. Vitamin B12 and folate are essential for nerve function, brain health and the production of red blood cells and DNA and deficiencies in these vitamins can lead to long-term poor health for those over the age of 50.
Treatment recommendations from the study suggest that an increase in food fortification, or an effort to make it mandatory, could assist in preventing low status of these vitamins, with the current levels of food fortification being ineffective in the current climate. B12 deficiency sufferers are also recommended to try b12 shots and other supplements, to help relieve their symptoms too.
Fortification of food – the enriching of food with extra vitamins or minerals – in Ireland is voluntary, which means that the products that are fortified are inconsistent. Repeated calls have been made for a policy of mandatory fortification of staple foods, which not only would reduce the prominence of folate deficiency but also would assist in reducing the occurrence of defects in babies.
The lead author of the study and a research fellow at TILDA, Dr Eamon Laird, said in a press statement that the research was the "most comprehensive study of vitamin B12 and folate status in older adults ever conducted in Ireland."
Laird mentioned how this innovative study will assist in informing public health policy in terms of folate and vitamin B12 fortification through increased awareness of typical risk factors "such as smoking and obesity."
In the press statement, a senior author of the study, Prof Anne Molloy, highlighted the ongoing concerns regarding excessive folic acid intake, but also said that in countries such as the US, "mandatory folic acid food fortification for the past 20 years has prevented millions of cases of folate deficiency without any proven adverse effects". Molloy called on Irish health authorities to instigate similar measures.
TILDA is funded by the Department of Health and this paper also received funding from the Irish Department of Agriculture, Food and the Marine and the Centre for the Ageing Research and Development in Ireland.