Trinity has slid down the Times Higher Education world university rankings, falling from 117 to 120 in the world.
The fall comes after the College tumbled down the QS world rankings, which came out over the summer.
Times Higher Education rates universities on their success in teaching, research, citations, international outlook and industry income. Trinity's scored highest in the international outlook category.
ADVERTISEMENT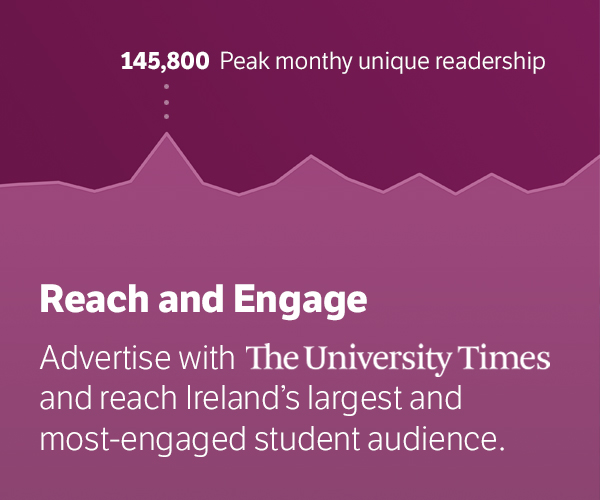 In a press statement, the Dean of Research, Prof Linda Doyle, said that she was pleased with this year's rankings: "The fact that Trinity College Dublin has remained in the top 120 global universities over successive years is testament to the quality of our university."
Doyle said that "increased investments made by our global competition versus a reduced government investment in Ireland continue to have a direct impact on the rankings".
She said that it is "essential that we remain highly ranked to ensure that Irish students can continue to avail of an internationally competitive higher education. It is important for Ireland, not just for Trinity".
Last year, Trinity was ranked 117th in the world by Times Higher Education, climbing 14 places from 131st place in 2016. In a press statement released at the time, then-Dean of Research Prof John Boland said: "This year we have risen in both the Times Higher Education and the QS rankings, and we have joined the League of European Research Universities (LERU), Europe's leading network of research-intensive universities that further strengthens our voice and position internationally."
Having sat comfortably at number 88 by QS in 2017, this summer saw Trinity fall outside the QS top 100 for the first time ever. Trinity now ranks 104th in the world in the QS rankings.
Irish universities all took a hit in the QS rankings this year. UCD is ranked 193rd in the QS, having dropped from its position of 168th last year. NUI Galway stands at 260th, falling from 243rd place, with University College Cork and Dublin City University both ranking between 300-500 in the world.