This year isn't the first time that the Union of Students in Ireland (USI) has decided against holding its annual March for Education. In 2015, after the momentous victory of the yes side in the marriage equality referendum and with a general election on the horizon, the student movement also took a breather and opted to hold a national voter registration day in the march's stead.
The circumstances now are almost identical. This time, however, USI's reason for cancelling the March for Education – which students and policymakers have come to expect annually – is to join the national march for housing on October 3rd.
More shocking news surrounding the indisputably horrendous housing crisis emerges every day. No household in Ireland has been left unaffected, and no student has either. For the student movement, then, choosing to fight against the housing crisis is not an outlandish one. But to push the fight against fees to the side could be a move they will regret.
ADVERTISEMENT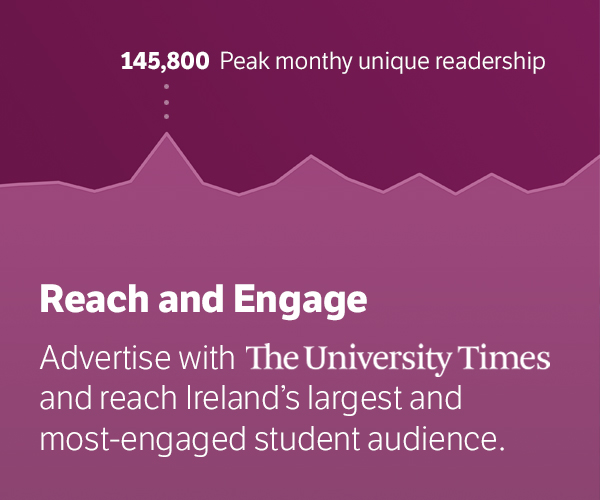 It's true that at this stage, even if he wanted to, Taoiseach Leo Varadkar wouldn't have the time to introduce an income-contingent loan scheme or any other major change to the way higher education is funded before the next general election – whenever it may be. Students, however, seem to have to interpreted this as cause for some celebration. The fact remains, though, that universities are starved of funding and are resorting to desperate measures to survive – all at the cost of students' education.
It's not that the March for Education is the only way to stave off the introduction of loans or that it would guarantee the injection of much-needed funding into the sector. But its absence sends a clear message that this is no longer topping the list of priorities for the student movement.
The political tide may have turned away from loans – even universities now realise this – but if the student movement won't stand up passionately against the threat of rising fees, who will?