Before the last general election in 2016, the Union of Students in Ireland (USI) produced a comprehensive and well-researched manifesto. The document, in addition to presenting a vision of a society that would broadly appeal to most young people in Ireland, was also intended to influence the yet-to-be-released political party manifestos, as well as to lay the groundwork for the national union's lobbying efforts.
Whether this endeavour was successful, however, is another story. USI had called on whatever parties got into power to reject fee increases and the introduction of an income-contingent loan scheme.
Though it's a surefire bet that we won't see the introduction of such a loan scheme during the lifetime of the current government, this is – as this Editorial Board has recently argued – much more a byproduct of the political instability that surrounds our tiny minority government than it is of USI's ministrations.
ADVERTISEMENT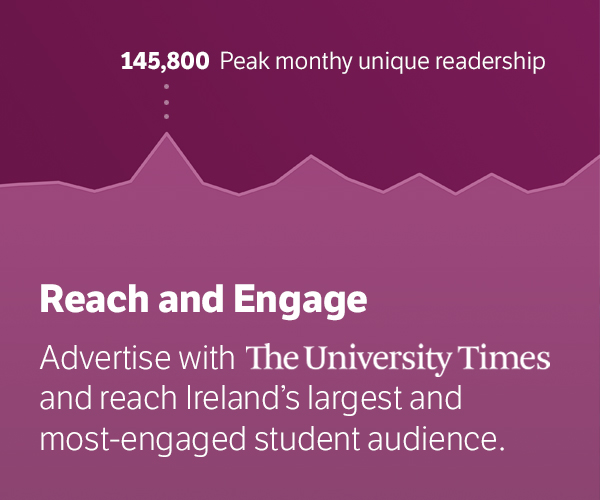 But saying this is also much more a reflection on the infirmity of students as a voting bloc than it is a damnation of the national union. For, as political scientist Gail McElroy has argued, students are not a monolith. Unlike other age groups, such as the elderly, they are unlikely to head to the ballot box with a shared vision and common purpose.
Thus, as much as USI might have tried to convince politicians that students would spurn parties that did not make strong third-level funding commitments, evidence suggests that young people are motivated much more by other factors.
Of course, Ireland's younger generations turned out in droves for marriage equality and the repeal of the eighth amendment. But we have yet to see that kind of energy affect the make-up of the Dáil.
The housing crisis, however, could change things. The momentum behind the grassroots movement notwithstanding, ask a young person nowadays what their biggest concern is, and there's a good chance it'll be something to do with rent, being able to move out of home, or getting a mortgage in the future.
At long last, third-level students – and young people in general – might have a unifying cause. And Ireland's political classes would want to take notice.