After concerns over increased workloads associated with the implementation of the Trinity Education Project, the College has appointed Trinity "assessment fellows" to help guide departments to better assessment practices.
The College's Head Of Academic Practice, Dr Ciara O'Farrell, in an email statement to The University Times, said that the assessment fellows are working to "embrace assessment as a vehicle that not only measures but also supports and enhances student learning".
O'Farrell said that initiative was launched to help implement a "programme-focussed approach to assessment". "One of the challenges of the modular system is that module assessments can sometimes be designed independently, without a connection to the wider programme", she said.
ADVERTISEMENT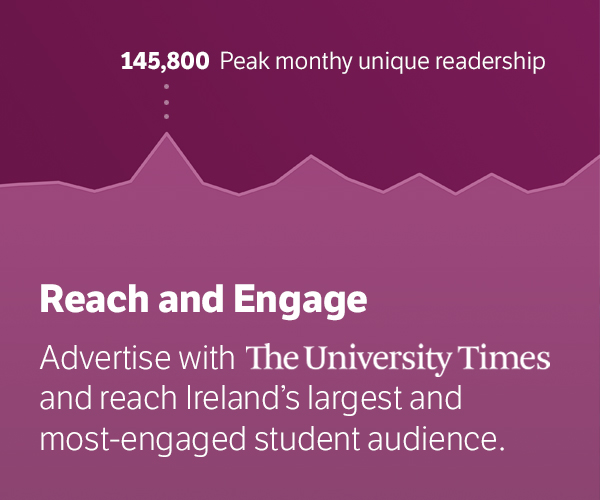 This independence in planning can result in clashing due dates and increased workloads on students. The role of the Trinity assessment fellows will be to provide "hands-on support to schools to enable module leaders to consider their assessment practises from this wider perspective", O'Farrell said.
O'Farrell hopes that the introduction of the assessment fellows will allow module practices to be viewed "holistically across a year", enabling them to take into account "the lived experience of assessment from the student point of view".
"The student voice is an essential part of the process as a whole", O'Farrell said. Noting that assessment timing and load are areas of "particular concern to our students", it is hoped that the recommendations of this group will help schools to address these issues and improve the student learning experience.
Trinity's assessment fellows are including students in the decision-making process, by ensuring that any recommendations are not only available to students, but that students have contributed to the process as a whole.
Students have expressed dissatisfaction with the changes made to their studies under the Trinity Education Process. Last year, The University Times reported on the "massive stress" caused for students by the changes to the academic year structure and the introduction of Christmas exams.
In January, students condemned the "catastrophic" implementation of the Trinity Education Project, in an open letter to Provost Patrick Prendergast, which said that the system is causing "extensive damage" to students.
In the letter, students asked for their concerns about the Project to be listened to. "We respectfully urge you to tailor them to those they purport to benefit. We ask that you listen to what we are saying and that you buck the trend of recent years to dismiss out of hand the claims and protests of students."
The letter was signed by hundreds of students and was published in the Irish Times.