Dublin University Fencing Club's (DUFC) domination of the college circuit continued this weekend as the club took home an abundance of medals and emerged as the overall winners of the Irish Fencing Intervarsities. This is the 12th year in a row that the club have won the competition and the second consecutive season in which they've won gold in all six weapons.
The weekend began well, with the women's epee competition going to a Trinity side captained by Kayleigh McGinley. Confident wins over Dublin City University (DCU) and NUI Galway (NUIG) preceded a close encounter with University College Dublin (UCD), and Queen's and University College Cork (UCC) also fell at the hands of Trinity's fencers.
Captain Phillip Cripwell led the men's foil team to a 5-1 win over UCD, before they hammered Queen's, Maynooth University, NUI Galway and University College Cork (UCC).
ADVERTISEMENT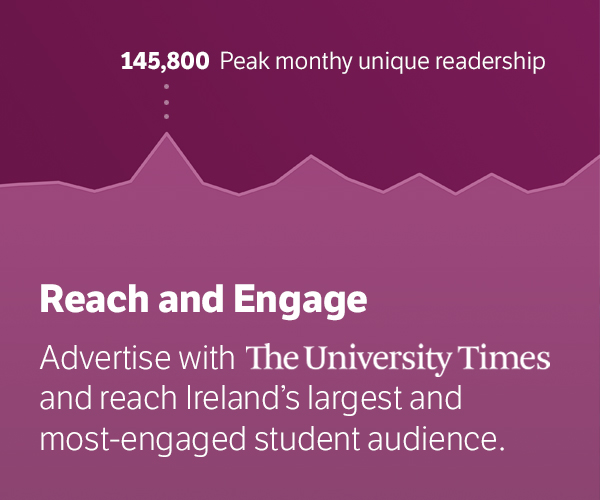 The women's sabre was never in doubt, with Trinity triumphing 5-0 over Ulster University (UU) and claiming further wins against Maynooth, UCC, UCD and NUIG by considerable margins. Trinity had not lost to anyone at the end of the first day, with Elliot Schneier and Eva Melly looking particularly sharp.
After such a good start, the expectations going into the second day of matches were high. In the women's foil, DUFC did not have a great start, and UCC claimed a 5-4 win. But wins against UCD, NUIG and Queen's saw them win on points difference and performance.
Trinity got off to a great start in the men's sabre, seeing off Queen's 5-0, and made short work of UU, UCC, NUIG, UCD and Maynooth to claim an easy victory.
In the men's epee, NUIG proved too strong for Trinity, but it hardly mattered, as four wins in the other four games meant DUFC also took home the men's epee title.
In an email statement to The University Times, club captain Bethany Rush expressed her delight at another trophy for her clubmates: "I've honestly never been prouder of my club than the moment we received the Intervarsity championship trophy."
"Throughout the whole weekend there were some very tough moments and very tough matches", she said. "Every single fencer had to dig deep."
"As the club continues to go from strength to strength which can be seen in and astonishing 6 weapon win", she said, "it is so clear how the legacy of DUFC has shaped it's future".
"I'm honoured to be a member of such a group of people and to have captained DUFC this weekend in every high and low," she added.