Rent increases for student accommodation will now be capped at four per cent a year, after changes to the Residential Tenancies Act.
Licensed student accommodation will now be classified as rent pressure zones. The changes will also ensure that students in licensed student accommodation will have access to dispute resolution mechanisms under the act.
Minister for Higher Education Mary Mitchell O'Connor welcomed the changes made to the amended act: "Increased availability of accommodation is the most appropriate way to deliver choice and value for money to students seeking accommodation during their studies – but this takes time."
ADVERTISEMENT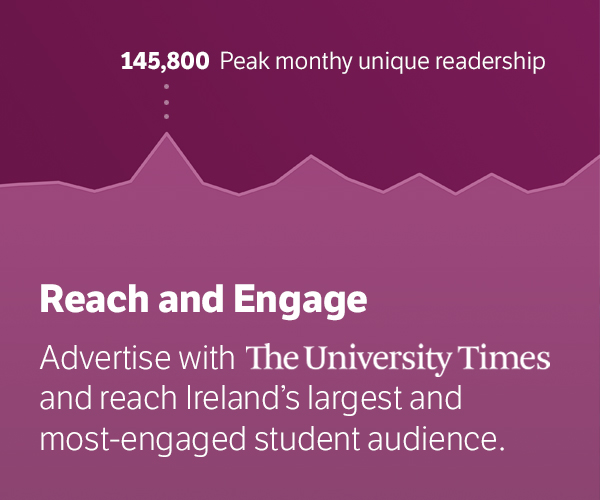 She continued: "In the interim, I committed to ensuring that students would not again be subject to rent increases of over 18 per cent as seen in two privately run complexes in early 2018."
The amendments to the Residential Tenancies Act were proposed by Sinn Féin and Fianna Fáil TDs after a number of student protests. The bill was signed into law by President Michael D Higgins yesterday.
In March last year, Dublin City University Students' Union (DCUSU) students protested the price increase of three privately owned student accommodation providers in a rally near two of the complexes.
Students condemned three privately owned student accommodation providers near Dublin City University (DCU) that increased their prices by over €1,000 for the 2018/19 academic year. All three complexes had no ties directly with DCUSU or DCU. However, DCU advertises these accommodation units to students.
Gateway Student Village, Shanowen Hall and Shanowen Square were condemned in an open letter from the five sabbatical officers of DCUSU on Twitter.
In May, students in NUI Galway protested a €1,000 rent hike in accommodation introduced by provider Cúirt na Coiribe.
NUI Galway Students' Union (NUIGSU) led the criticism of the private student accommodation company.
The Cúirt Shakedown campaign began last May and protested against fee hikes in Cúirt na Coiribe, as 400 students picketed the accommodation block in response to a proposed 18 per cent rent increase for next year. A petition supporting the campaign received 5,000 signatures online.
The Union of Students in Ireland (USI) has made housing a priority on its agenda this year, joining the national coalition for housing and homelessness and marching in a series of protests, demanding government action on the housing crisis.