Visitor numbers to the Book of Kells exhibition in Trinity have increased by almost eight per cent since last year, with the site climbing one place in the list of Ireland's top 10 tourist attractions.
1,057,642 people visited the world-famous medieval manuscript and accompanying exhibition last year, an increase of 7.5 per cent from 983,410 in 2017.
The most popular tourist attraction, for the second year running, was the Guinness Storehouse in St James's Gate. The Cliffs of Moher had the second-highest number of visitors, followed by Dublin Zoo.
ADVERTISEMENT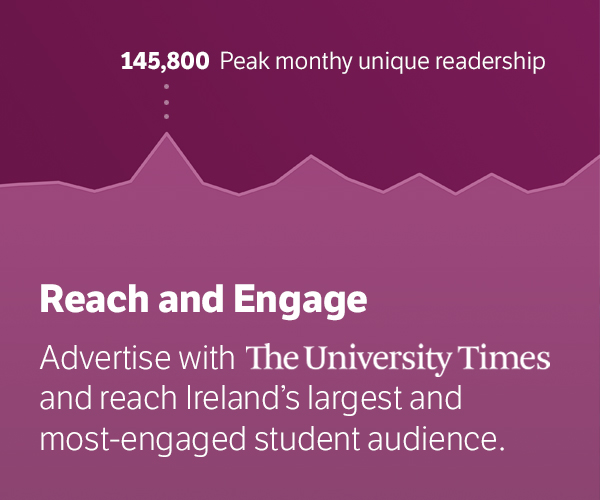 The three most popular free attractions were the Kilkenny Castle Parklands, the National Gallery of Ireland and Glendalough in Co Wicklow.
The lists were compiled by Fáilte Ireland.
In a press statement, Fáilte Ireland's Director of Product Development Orla Carroll said: "While 2018 was a positive year for most of Ireland's top attractions, there are many challenges ahead for the tourism industry."
She continued: "As the National Tourism Development Authority, Fáilte Ireland's role is to support the development of a 'world-class' tourism sector. Our work with attractions in helping them grow their visitor numbers through training and funding is a significant part of what we do across the country."
In 2018, Fáilte Ireland approved over €31 million in funding for 46 projects.
Dating back to the ninth century, the Book of Kells is an illustrated manuscript of the four gospels, as well as some prefacing texts. It was gifted to Trinity in the 1660s, and has been on display to the public since the mid-19th century.
In September 2018, the book was briefly replaced with an exact replica due to a "minor technical issue".
In 2018, the exhibition welcomed its record-breaking millionth visitor, a bookshop owner from Oregon in the US. American visitors make up 36 per cent of all ticket sales to the exhibition.
During the Take Back Trinity protests, students gathered outside the entrance to the exhibition to campaign against the introduction of supplemental exam fees.
Earlier this year, students expressed dismay that the Book of Kells was to remain open on Easter Sunday, two days before their summer exams were due to begin, while the libraries on campus were closed.